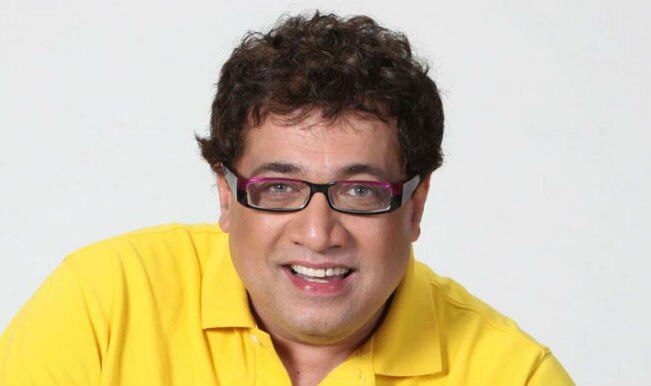 New Delhi, Aug. 7 : Accusing the government of totally subverting democracy, Trinamool Congress (TMC) leader Derek O'Brien today said the Trinamool Congress will protest in Parliament over the reported increase in FDI cap in the Defence and Railway sectors.
O'Brien said, "This government is subverting democracy. Parliament is in session. They are stuck with FDI in insurance, they can't get it through the Rajya Sabha. So they are using the excuse that it's an executive decision to bring 100 percent FDI in railway and 49 percent in Defence."
Terming the government's move as highly arrogant, the TMC spokesperson added, "This is totally bypassing democracy and highly arrogant and this is trying to smuggle in FDI through the backdoor in Railway and Defence." According to reports, in a cabinet meeting held last night, the cabinet raised the FDI limit in defence to 49 percent while allowing 100 percent FDI in railway infrastructure.
This move to raise FDI cap in Defence and Railway comes close at the heels of the one to raiseFDI cap in insurance sector from 26 to 49 percent.