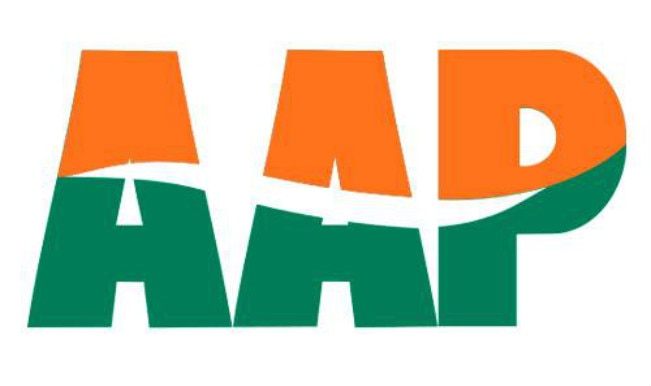 After Aam Aadmi Party (AAP) leader and co-founder Shanti Bhushan made serious remarks against party convener Arvind Kejriwal and party itself, AAP has rejected the accusations of his party leader. Reacting to the Shanti Bhushan's remarks, AAP said, "Shanti Bhushan's remarks are misplaced and party disagrees with his views." AAP further added, "Mr Bhushan has access to everyone in the party and he should have put forward the issue before party members. It is unfortunate that he has expressed his views publicly."
Shanti Bhushan while talking with a news channel has criticized Arvind Kejriwal and said that there is no democracy in the internal unit of the party. "He is a great leader, a great campaigner but in my opinion he lacks the ability to organise party affairs. AAP under him has failed to expand across India." Shanti Bhushan said.
Kejriwal has been facing sharp attack on his leadership skills after party's debacle performance in recent general elections. Before this, Yogender Yadav another co-founder of party resigned from the Political Affairs Committee and sent a mail that came out in media. He wrote, ""Arvind is turning into a personality cult that can damage an organisation and the leader himself."
Soon after the election results Shaziya Ilmi, one of the key leaders of party, quit the party alleging that Kejriwal was surrounded by a coterie and that the party lacked internal democracy. Along with her Captain GR Gopinath too resigned.