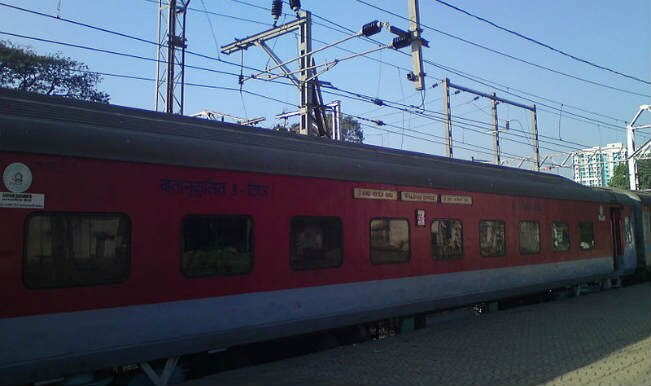 An Army man was today arrested for allegedly trying to molest a college girl on board the Diburgarh-New Delhi Rajjdhani Express. Passengers rescued the girl after they found the Army jawan molesting the girl. The army jawan was handed over to the Police at Guwahati railway station.
The 17-year old girl travelling with her uncle in a three-tier AC compartment raised an alarm at 4 AM when the army man was making an attempt to molest her as the Rajdhani Express was passing between Lumding and Chaparmukh stations, a NF Railway spokesman said.
The Railway Protection Force (RPF) immediately caught the accused and handed him over to the Government Railway Police in Guwahati Railway Station, he said.
The man was identified as Kulvinder Singh from the Military Engineering Service and was posted in the Army's Amingaon camp, the spokesman said.