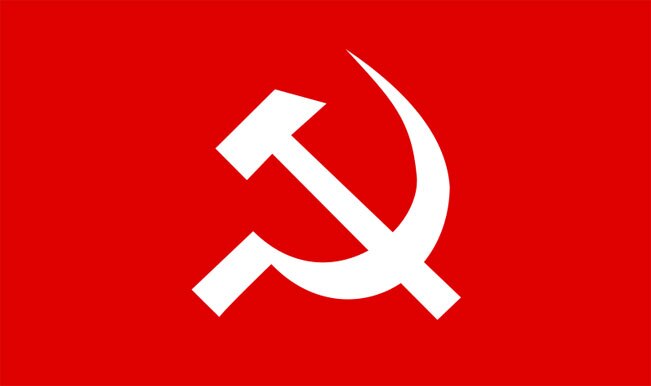 New Delhi, Aug 14: CPI(M) today accused the government of constitutional impropriety in getting a bill to set up the National Judicial Appointments Commission and a related Constitution amendment bill passed together and warned it not to do anything that can be struck down by the courts.
"Until the Constitution (Amendment) Bill is passed and it gets into effect, government cannot set up the Commission. This in itself is sufficient ground for the Supreme Court to strike it down as ultra vires," said senior CPI(M) leader Sitaram Yechury, referring to the two legislations passed together in the Lok Sabha.
The problem became all the more acute when the list of business in Rajya Sabha showed the NJAC bill preceding the one to amend the Constitution, he told a press conference. "We pointed this out and eventually the government saw the point and separated the two issues," Yechury said. Questioning the "haste" with which the government was trying to get the measure passed by Parliament, he said NJAC could come into effect only after the Constitution amendment was adopted and also when the measure was ratified by at least half the state assemblies, gets Presidential assent and is notified.
"Is there any other motive to pass it in a hurry as is being exhibited by the government," he asked, adding that such a move "does not behove well for the government and the law makers and all parties should be consulted on the issue". While CPI(M) was not against such a commission being set up, Yechury said the government should establish a comprehensive National Judicial Commission which would not only go into the appointment of judges, but also their transfers or any cases of allegations of impropriety or gender maltreatment by against judges. "The commission's ambit should be widened."