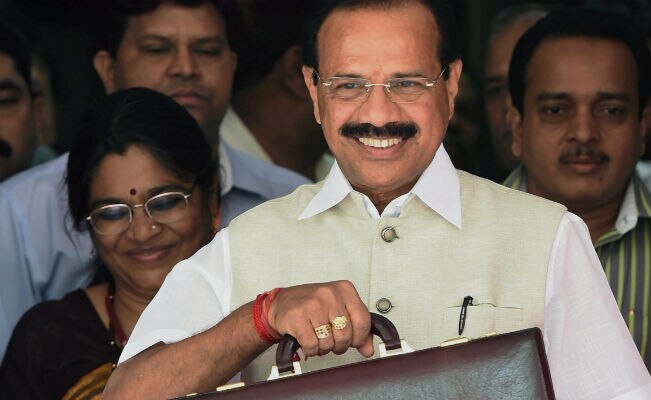 New Delhi, Aug 7: The government Thursday introduced a bill in the Lok Sabha to amend the Railways Act of 1989 so that it pays compensation after accidents only if it is at fault.
The proposed amendment will prevent duplication in filing of compensation claims in case of train accidents.
The Railways (Amendment) Bill, 2014, will enable the railways to categorise cases of accidents so that it pays compensation only when it is at fault.
According to the railways, it is now made to pay compensation after all accidents.
Most fatalities on the network occur after people fall off the trains due to negligence and carelessness, officials say.