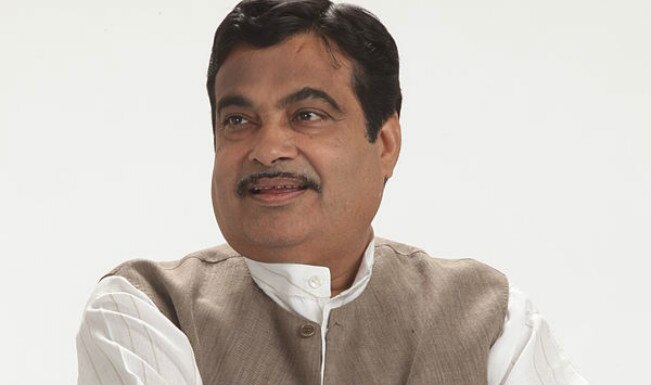 New Delhi, Aug 14: Government today said it will revive CAPART, an autonomous body working with NGOs for rural development, which the previous UPA government had decided to wind up and infuse more funds into it as it works to revive agricultural and rural economy in the country. "We want that every paisa of the Government is used to eradicate poverty in our villages. CAPART is going to be very effective for this. The previous government had decided to wind it up. We will revive it. We will infuse more funds into it," Rural Development Minister Nitin Gadkari said.
He was speaking at the launch of Bank of Ideas and Innovations (BII), a government initiative to promote and harness ideas and innovations. Established in 1986, Council for Advancement of People's Action and Rural Technology (CAPART) is a registered society under the Rural Development Ministry and works in close cooperation with rural NGOs and funds their activities. It has however frequently faced charges of inefficiency, unprofessionalism and corruption.
Launching BII, which saw scores of people from far-off villages sharing their innovations which made life and work simpler for people in their areas, former President A P J Abdul Kalam said new ideas and innovations must reach out to a large number of people to make a real impact.
He suggested to Gadkari that the government should partner with industry for this so that commercial exploitation of the ideas and innovations processed at BII could be done. Kalam said technology is there but the need is to make products which make a real impact on the lives of a large number of people. He cited the example of Electronic Voting Machine which, he termed, the "biggest innovation" in recent times.
Pushing the agenda of developmental politics, he said it should be 70 per cent while "political politic" should be 30 per cent. At present, it is other way round, he added.