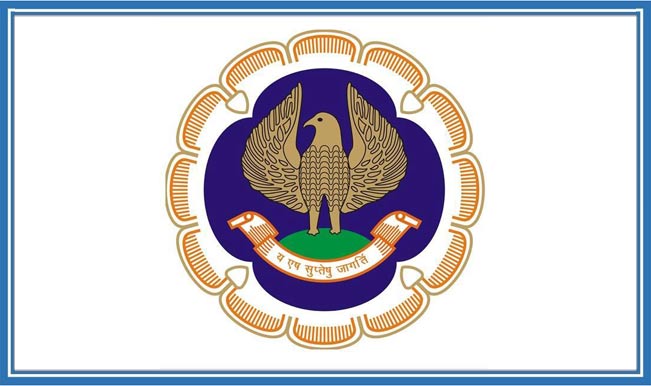 The Institute of Chartered Accountants of India (ICAI) has declared results of the Accountant Examination held in the month of May and June 2014. Students can check their results at http://caresults.nic.in/. Both Group 1 and Group 2 results of the final examinations were declared today on 8th August, 2014.
In order to check their results, students have to feed in their six digit Roll no., PIN number or Registration Number to check the results. Students can also get in their results through mail after submitting their emails ids. The results can also be checked by sending a text message to 58888 after typing CAFNL (space) YOUR ROLL NUMBER.
The examinations were held in more than 150 centers across India and 4 abroad exam centers. The next set of final exams for candidates who wants to apply for CA Final exams 2014 has also been announced.
ICAI is a national profession accounting body since 1949 and is responsible for conducting exams for the Chartered Accountancy all over India. Students who pass this examination are certified as the Chartered Accountants by the institute. The exams are conducted twice every year, first once in the month of May and other in November.