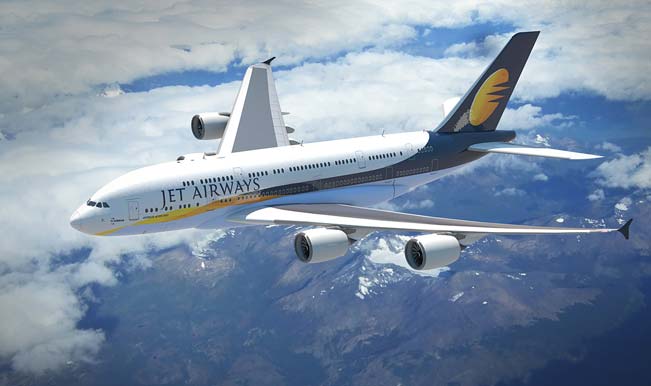 Passengers of Jet Airways on a flight from Mumbai to Brussel has experienced one of the most scariest incidents on August 8 as the flight from Mumbai to Brussels abruptly dropped from more than 5, 000 feet over the Ankara airspace over Turkey. Th incident happened after both the pilot and co-pilot fell asleep in the cockpit.
The commander of the Boeing 777 aircraft was on 'controlled rest', which means nap as per rules, after which the co-pilot is also believed to have dozed off. In the absence of the pilot, a copilot is responsible of taking control of the cockpit, however as per her claims she was busy on her tablet and missed to notice that the aircraft has lost altitude.
The pilots caught aware of the emergency situation after they got a call from Ankara ATC, asking why 9W-228 had moved away from its assigned flight level of 34, 000 feet.
Talking about the grave issue, a senior official of the Directorate General of Civil Aviation (DGCA) said, "This is a matter of serious concern and the pilots involved in the incident have been grounded from Wednesday. We will form a team to inquire into the matter and also the training facilities of the airlines."
He added saying, "This requires thorough investigations and only then we will be able to ascertain the reason." The initial inquiry into the matter was conducted after Lalit Gupta, Joint Director General received an anonymous call who complained about the incident, later which it was found that the commander was on his routine sleep.
According to the Economic Times, the airline reacted to the incident saying, " Jet Airways has initiated an internal inquiry into the matter, The airline is also extending all cooperation in the matter to the DGCA by providing all necessary assistance for the inquiry. Safety is of paramount importance to Jet Airways, as is also the welfare of our guests and crew and the airline will always take appropriate steps to ensure the same."