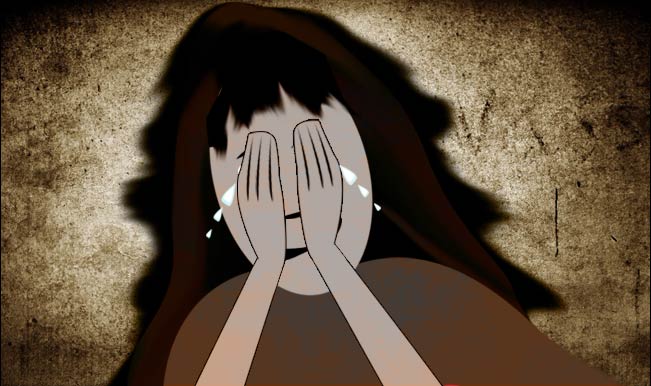 The brutal Nirbhaya gangrape incident of 2012 raised several important topics regarding the judiciary tackling sexual offences. It was the first time a rape and murder incident shook the entire nation and people realised the need of harsh laws against rapists. In the light of the Delhi gangrape, the UPA government made amendments in the law. As per the new law, a rapist can be given punishment of life term or death.
But the Delhi gangrape also sparked a debate on whether juveniles involved in serious crimes like rape should be tried in a juvenile court or not. The minor accused in the Delhi gangrape has been sentenced to three years in a reform home. Two other juveniles accused in Mumbai's Shakti Mills gangrape were also sent to a remand home.
Apart from Delhi gangrape and Shakti Mills gangrape, there are several rape cases in which offenders are minors. Taking initiative, the newly formed NDA government recently made amendments to the Juvenile Justice Act, according to which a juvenile would be tried as an adult if involved in heinous crimes.
But there are loopholes in the amendment. The juvenile who will undergo a regular trial can't be sentenced to death penalty or life imprisonment.
However, according to National Crime Records Bureau, from 2011 to 2012 the crime rate committed by juveniles has not significantly increased but when it comes to violent crimes the ratio is increasing. The NCBR report of 2012 stated that the total number of rapes committed by juveniles more than doubled from 485 to 1149 between 2002 and 2011.
 The amendment to the Juvenile Justice Act will pacify the public but still a debate will continue because the amendment doesn't seem helpful in stopping minors from committing sexual offences.
Today, when rape cases occupy maximum space in news, there is a need of proper law and judiciary system to handle the cases of juveniles involved in serious crimes. Government must strengthen the judiciary when it comes to juveniles involving heinous crimes. The judiciary should be given more power and the government must discuss whether the age of majority should be reduced to 16 from 18. The strict law and a powerful judiciary will surely help to curb sexual crimes in the country.