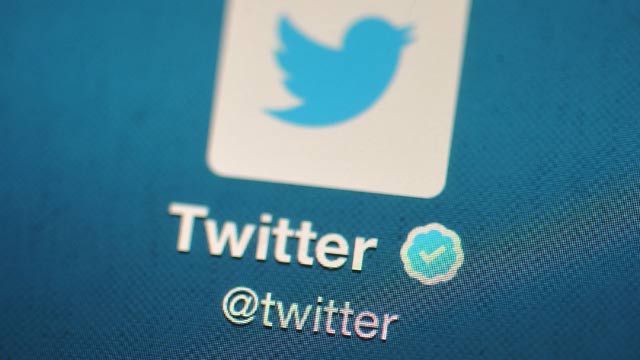 The gangrape of a 20-year-old teacher in Meerut and the subsequent lack of media attention for it has caused furor on social media. It seems many people have become extremists in their views because of the issue. While it is true that the crime committed against the lady was extremely heinous but the reactions are not a good sign for a secular India.
#BanMadrassa and #WhyMediaIsAntiHindu are trending on twitter with extremely strong reactions towards Muslims and the media respectively. Anti-Media comments are not new. Comments like 'the entire media is sold' is very common and being a journalist is not the most respectable job in the society but it is the communal reactions that is the cause of concern.
These are some of the moderate reactions to the issue as well. These are some tweets under #BanMadrassa which we feel are moderate enough.
If hindus can throw away #Gurukul system for the sake of secularism, why can't muslims ask govt to #BanMadrasa for the sake of secularism ?

— Naveen Viswam (@naveen_viswam) August 6, 2014
If govt can't #BanMadrasa , regulate what is being taught and monitor their activities @ivivekbansal

— Trust Narendra Modi (@Trustnamo) August 6, 2014
Instead of wasting Rs100 crores on Madrassa modernization, use the money to develop primary & secondary schools in remote areas. #BanMadrasa

— Narendra Modi Fan (@Narendramodi_G) August 6, 2014
Right wing religious jehadis put the 'Mad' in 'Madarsa'. There should be a common platform for all students in a nation #BanMadrasa

— Gautam Trivedi (@Gotham3) August 6, 2014
These are some of the tweets under #WhyMediaIsAntiHindu which we feel are moderate enough.

#WhyMediaIsAntiHindu call urself a 'Hindu nationalist' u willbe declred pure evil. But claim u're 'Muslim first' & nobody will even whisper

— YSS Jammu Kashmir (@vishavguru2011) August 6, 2014
Where were d eminent journos when a Muslim Maulana was accused of sexual assault? Why no coverage on such matters? #WhyMediaIsAntiHindu

— chhagan lal (@ch_agan123) August 6, 2014
U cnt ring the bell in a Temple in http://t.co/SPyazD8V0n nvr highlighted such biased rules against Hindu rights. Why? #WhyMediaIsAntiHindu

— Rohit Gupta (@rgu009) August 6, 2014
(Please note: These tweets are the personal opinions of those individuals. India.com doesn't hold or support those views and posting them in this articles is, by no means, an endorsement of the views of the above mentioned tweets.)