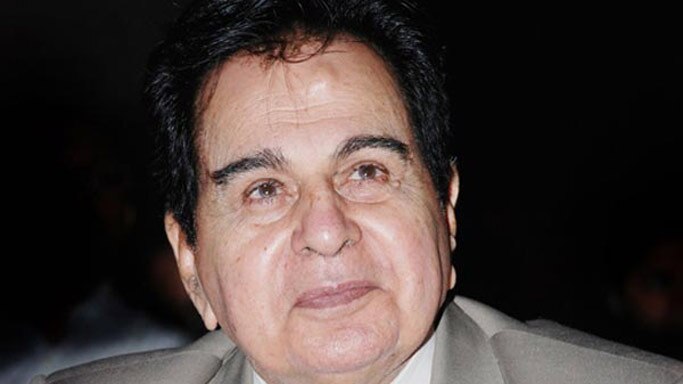 New Delhi, Aug 14: Amid speculation over conferring of the Bharat Ratna on Atal Bihari Vajpayee and Netaji Subhash Chandra Bose, a Congress MP has pitched for giving the highest civilian award to thespian Dilip Kumar. In his letter to Prime Minister Narendra Modi, Rajya Sabha MP Bhalchandra Mungekar said the legendary actor fits the bill having worked over six decades in the Hindi cinema.
"A doyen of the Hindi cinema, Kumar through his original acting symbolised the aspirations and dreams of free and modern India and emerged as the actor of the century," he said in the letter. He added that Pakistan has already awarded Kumar with the Nishan-e-Imtiaz, the highest civilian award of that country, for his contributions to acting and strengthening Indo-Pak friendship.
"Since at present, discussions are going on in the country about presenting this award to the most appropriate personalities who could deserve this honour, I consider myself privileged to suggest the name of Dilip Kumar for this year's Bharat Ratna award," Mungekar said.