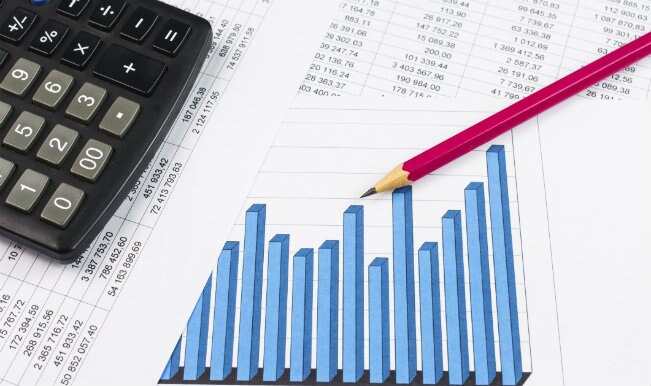 Tata Power Tuesday reported consolidated net profit of Rs.111.30 crore for April-June quarter of this fiscal (2014-15), registering a marginal decline of 1.2 percent from Rs.114.70 crore in the like period a year ago. According to the city-based company's statement, consolidated revenue also declined six percent to Rs.8,765.65 crore for the quarter under review (Q1) from Rs.9,339.49 crore a year ago.
On standalone basis too, net profit declined sharply 29 percent to Rs.255.96 crore from Rs.357 crore in the same period and revenue by 10.7 percent to Rs.2,328.45 crore from Rs.2,607.51 crore. Similarly, profit from operations declined 13 percent to Rs.1,232.25 crore from Rs.1,416.94 a year ago on consolidated basis and 39 percent to Rs.406.86 crore from Rs.606.88 crore on standalone basis.
The company, however, claimed that compensatory tariff for its Mundra UMPP (ultra mega power project) in Gujarat was not accounted in the quarter under review and had it been added, the consolidated profit would have been higher by Rs.225 crore. "A one-time deferred tax of Rs.113.78 crore has been accounted for depreciation," the statement noted.
The company attributed decline in consolidated revenue in the quarter to lower realisation by coal companies, lower fuel cost in its Mumbai operations and lower volume traded by Tata Power Trading Corporation Ltd.