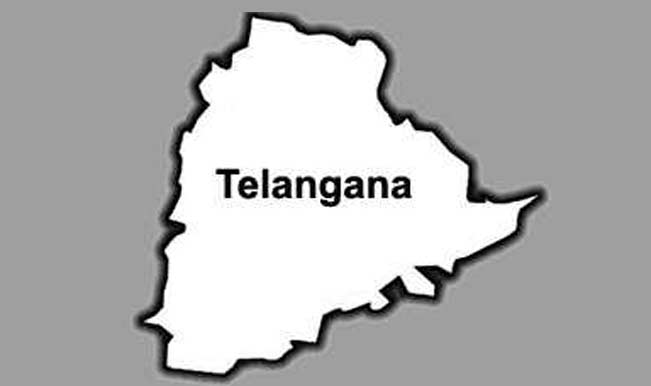 The controversial Intensive Household Survey in the newest state, Telangana will be conducted tomorrow (August 19). After getting sanction from the court, survey will be held in the 10 district of Telangana. The Rs 20-crore survey will be conducted to identify the state's beneficiaries of its welfare schemes.
But there are some issues which have made the survey a controversial one. Firstly, with only hours remaining for start of the survey, Seemandhra people are scared and see the hidden agenda behind the exercise. Seemandhra residents think that the government might use the survey information against them as they come from the erstwhile Andhra Pradesh. Although, Telangana government claims that the survey is conducted to find out who deserve to get benefit of several schemes of the state. Another controversial part of the survey is that people will have to disclose their bank account and property details as many are not willing to part with their bank account details.
But the survey has come under scanner because Seemandhra residents have raised fear that the survey is organised to identify the nativity of Seemandhra people. Many of Telangana natives living in Mumbai and other cities have rushed to Telangana so that they can enrol their details in the survey. Telangana government has declared public holiday and all. The survey has created rift between Telangana and Andhra Pradesh state.