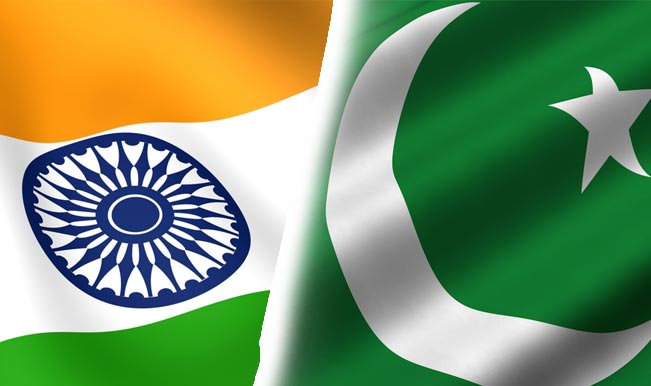 The issue of Kashmir has remained unsolved and been a matter of serious discussion for as long as India and Pakistan have come to exist as separate nations. Creating more flutter around Indo-Pakistan talks, the former called off secretary-level discussions scheduled at Islamabad on August 25. The decision was taken after Pakistan decided to hold talks with Kashmiri separatists.
The string of incidents is similar to pre-events of the Agra Summit in 2001 when Pakistan President Parvez Musharraf had met Hurriyat leaders. However, even as India had objected to Islamabad's move, it didn't lead to calling-off of the meeting.
Pakistan's decision to hold talks with separatist leaders ahead of the Islamabad meet doesn't come across as the cleverest of moves. Yet, India's objection seems farfetched. The two nations have for long discussed at length the Kashmir issue, which still remains a major concern for bitterness at border between them; but rarely opened themselves to views of Kashmiri leaders in order to facilitate smooth talks. In turn, over six decades have passed with no solution to satisfy the governments on either side of the border or the people of the valley.
The knee-jerk reaction by the Indian government seems immature, to say the least.
According to Hindustan Times, a government official on condition of anonymity said the decision to call off the talks was by Narendra Modi. The official said, "He spoke with Rajnath Singh, Arun Jaitley and Sushma Swaraj and told them that he was in favour of calling off the dialogue if the Pakistani envoy went ahead and held meetings with separatist leaders," an official said. Despite New Delhi's move, Kashmiri separatists are set to go ahead and hold talks with Pakistan High Commissioner Abdul Basit.
Clearly, this is a case of no-issue over which the Indian government has created a fuss and acted like a big bully. If there is indeed an intention to solve the Kashmir issue once and for all, it is imperative that both the countries along with the separatist leaders hold a talk.