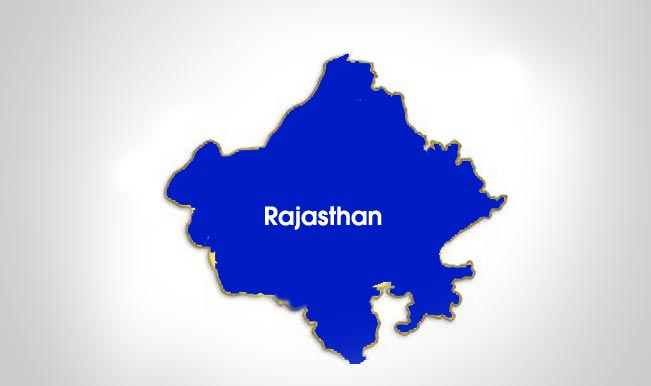 Jaipur, Aug 16:  Election Commission today announced by-elections to four Assembly seats in Rajasthan which fell vacant after the sitting MLAs were elected to Lok Sabha. According to a programme issued by the Commission, bypolls will be held for Nasirabad, Vair, Kota (South) and Surajgarh Assembly constituencies in the state on September 13.
Filing of nominations will start with issuance of notification on August 20. Last date of nomination is August 27, scrutiny will be on August 28 and the last date of withdrawal of nominations is August 30, Rajasthan Chief Election Officer Govind Sharma said here. While bypolls will be held on September 13, the counting will be held on September 16, he said. BJP Legislators Sanwar Lal Jat, Om Birla, Santosh Ahlawat and Bahadur Singh Koli represented Nasirabad, Kota (South), Surajgarh and Vair Assembly constituencies respectively and they were elected to Lok Sabha.
More than 950 polling stations will be set up for the by-elections in all the four constituencies which included 242 critical polling stations. Total electoral are 2.40 lakh (Surajgarh), 2.17 (Vair), 1.95 (Nasirabad) and 2.41 (Kota South).