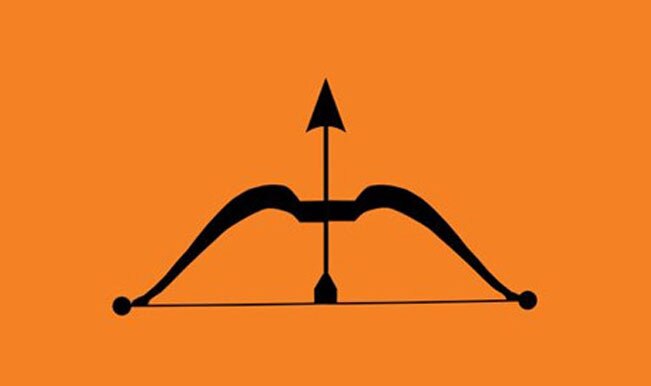 Mumbai, August 11: With the Bombay High Court today banning participation of those below 18 years in human pyramids, a Shiv Sena legislator announced cancelling the Dahi Handi program organised by his NGO. On the other hand, NCP leader and minister Jitendra Awhad, whose Sangharsh Pratishthan organises a much-publicised Dahi Handi event in Thane, said he was thinking of approaching the Supreme Court against the ruling.
"I honour the HC ruling. But I want to say that a festival which has a great tradition is on way to closure. Such festivals helped make a progressive Maharashtra," Awhad said, reacting to the HC ruling. "I feel pained over the ruling and am thinking of approaching the Supreme Court (against the ruling)," he said. "Those who call themselves Hindus, wriggle out when it comes to celebrating Hindu festivals," he said when asked about Sena legislator Pratap Sarnaik's announcement to cancel his Sanskriti Pratishthan's Dahi Handi event in Thane.
Asked about the court strictures that people die because of falling off pyramids, Awhad said, "Lives are lost in many pursuits… Some die during marathons, some while mountaineering. Raman Lamba died while playing cricket. "In 1993, I fell down during a Dahi Handi event and was unconscious for two hours," he said. "Motorcycle riders have sometimes died while riding without helmets. Now, there will have to be a ban on motorcycles," Awhad said.
Meanwhile, Sarnaik said, "for the last five years, I was pursuing making this an adventure sport. I have been organising this event for last 18 years. However, (after the court decision), I have decided to cancel the event, which had mega prizes, from this year. But we will celebrate the festival." "We will give safety tips to Govinda mandals," he said.