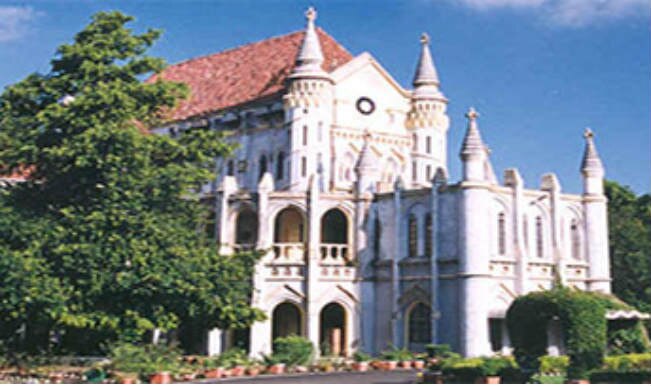 Bhopal, Aug 4: In a severe dent to the image of higher judiciary, a woman Additional District and Sessions Judge in Gwalior has quit her job accusing a judge of the Madhya Pradesh High Court of sexual harassment, a charge he has rejected and offered to face death penalty if found true.
Accusing a judge of the Gwalior bench of the high court of seeking sexual favours from her, the woman judge has written to the Chief Justice of India explaining the reasons that forced her to resign from judicial service.
Rejecting the charges made by the woman judge, who also headed the district-level committee to look into sexual harassment in workplace, the high court judge today wrote a letter to Chief Justice R M Lodha offering to face any probe by any agency including an investigating agency.
"I have highest regard to the institution and (am) concerned about the image of the institution. On repetition, I again say that I do not want any trial by any court." Offering to face a CBI inquiry or a probe by any agency, he said if any allegation against him is found true, "I am ready to face any penalty, even the death penalty".
"In regard to the woman judge and even in regard to any lady, an investigation can also be done whether I have ever harassed or abused any of the lady employees or any subordinate judge," the judge said in his two-page letter to the CJI. The woman judge, in her letter to CJI, narrates a number of instances in which she was the subject of the judge's "foul and malicious intentions".
"Call it a woman's intuition but I was very cautious and disturbed…I ignored him and kept doing my work," she said, adding some of the words used by the judge made her feel ashamed. She also referred to the alleged harassment by three judicial officers on the orders of the high court judge