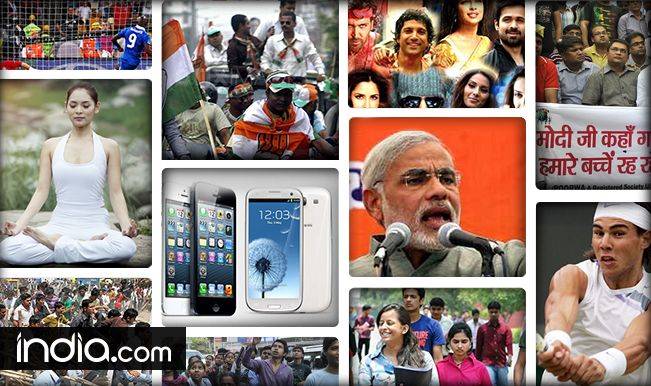 Dhaka, Aug 18: Bangladesh cabinet today approved a proposal to restore the parliament's authority in impeaching Supreme Court judges, reviving an old provision stipulated in the country's original constitution of 1972. "According to the cabinet decision today, the existing provision of the Supreme Judicial Council to impeach the (SC) judges, the original provision of the 1972 Constitution will be revived in this regard," cabinet secretary Mosharraf Hossain Bhuiyan said.
He said under the draft proposal suggested a Supreme Court judge could be impeached for gross misconduct or incapacity through impeachment in parliament if two thirds of the 350 parliament members vote for his removal.
The process to restore the old provision would now require the 16th constitutional amendment in parliament, where the ruling Awami League now enjoys three fourths majority as the main opposition Bangladesh Nationalist Party (BNP) boycotted the January 5 polls this year.
The 1972 constitution formulated during the post independence period had given parliament the authority to remove the SC judges, but the subsequent regime of military ruler-turned politician Ziaur Rahman scrapped the provision and replaced it with the Supreme Judicial Council system.
According to the existing constitutional provision, the Supreme Judicial Council, comprising the chief justice and two other senior most judges of the apex Appellate Division of the Supreme Court, investigates allegations of misconduct against any SC judge and makes necessary recommendations to the President.
The President then takes steps as per the suggestions while he can also impeach a judge for having physical and mental incapacity to properly perform the functions of his office.
Meanwhile, Law minister Anisul Huq today said the upcoming parliament session beginning on September 1 would pass the bill seeking to restore the parliament's authority to impeach the judges.
He said nations considered "most civilized and with the parliamentary system" like the UK, India, Australia and New Zealand have this constitutional provision giving parliament the power to impeach Supreme Court judges.
Prime Minister Sheikh Hasina's arch-rival Khaleda Zia's BNP sharply criticised the cabinet move calling it part of a government plan to cling to power and vowed to wage a movement to upset the move.
"A draft law to give back MPs the power to remove judges was passed in the Cabinet today. This is how they (Awami League) plan to secure its stay in power and implement one party rule" BNP's acting secretary general Mirza Fakhrul Islam Alamgir said.
By Anisur Rahman