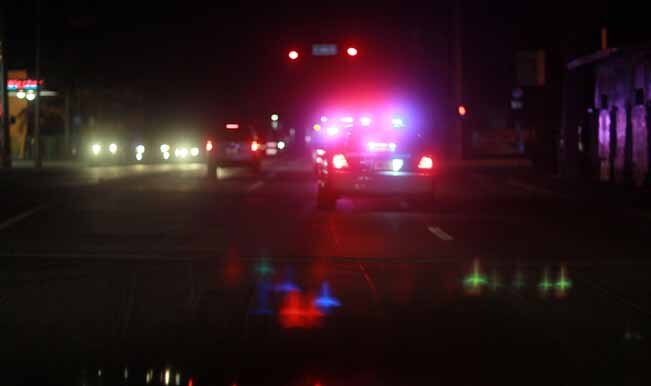 The shooting of an unarmed black teenager, Micheal Brown, in Ferguson has instigated protests from the black community across the state of Missouri. The protests soon transformed into violence, which led to curfew being imposed by the governor of Missouri.
The situation has become hostile after the second autopsy, which states that the victim has been shot six times, including two times in the head. However, to take control of the situation, police has probed into the protest area with armed vehicles and have also fired smoke canisters at the crowd of 400 demonstrators.
The reason why police shot the teenager is still unknown. But, it very well raises a question; whether Ferguson is safe for the black citizens? Despite being a black majority state, a teenager has been shot down unexpectedly after a scuffle. The Blacks anger and retaliation over the incident can be reflected from the level of destruction they have been carrying around in the past week.
A total of 7 demonstrators were arrested on Saturday night by the police after the disturbance started up at a restaurant. The Black teenager shooting has lately being listed by the Time Magazine as "the latest high-profile event of an African-American being shot by the police".
The Ferguson Riots is synonymous to the Saharanpur Riots. The situation is getting beyond control in both the places and reasons are more or less similar. The response of the police towards the civilian anger will only worsen the situation. The Ferguson scenario highlights that aggressive riots are not just limited to India, but can be seen across the globe. The attitude of the police towards handling these riots needs to be changed to bring the situation swiftly under control and avoid damage of the public property.