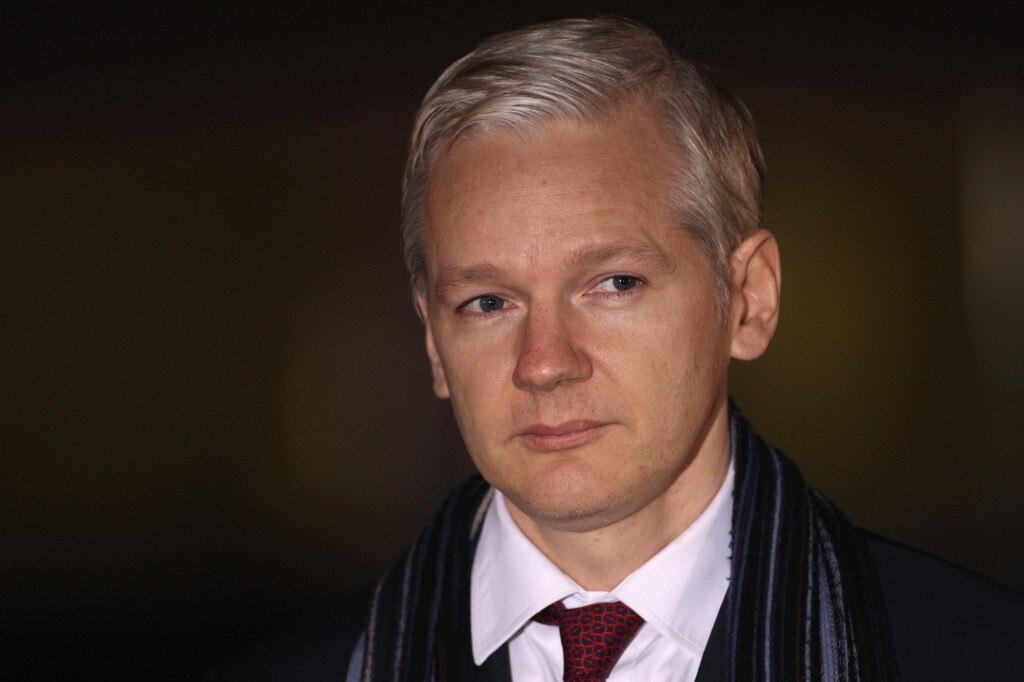 Julian Assange may leave the Equadorian Embassy in London where he has taken refuge for the past two years and surrender to the police to answer for the criminal charges against him on various counts. This decision may have been taken by the WikiLeaks founder after his heart and lungs condition was reported to have worsened recently.
Julian Assange has revealed that remaining confined to the Embassy has not been good for his health and that is the reason for his medical maladies but that is not the main reason for him to leave the Equador Embassy. Julian Assange, in the press conference within the Equadorian Embassy in London, revealed that he will indeed leave the embassy but the primary reason remains to be a mystery as he minced his words on the root cause of the move.
A television crew from Equador has been given permission to enter the embassy and interview him. Julian Assange has been accused of many criminal charges in various countries and will be arrested as soon as he leaves the embassy. He has also been threatened of being extradited to Sweden for sexual charges against him when he was a political refugee there.
When the charges were first announced, Julian Assange claimed that it is a plot to get him handed over to the US where he is wanted for leaking critical military and diplomatic documents on the WikiLeaks website.