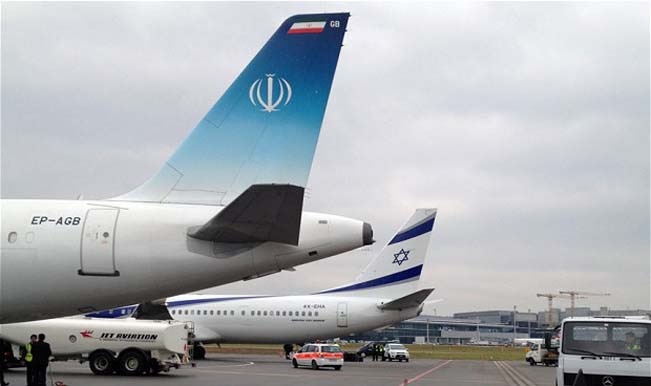 A passenger jet has crashed near Tehran in Iran leaving all 40 passengers on board dead. According to local media reports, the flight did not issue any warning via their radio communications to inform of any kind of malfunction on the plane's avionics or other instruments that could have led to the plane loosing altitude till it crashed.
The plane crashed at Mehrabad airport, about 10 kilometres west of Tehran. According to media reports, the jet plane was headed for the city of Tabas before it crashed at 4:48 GMT (10:18 IST).
There have been may plane crashed reported in Iran owing to the lack of maintenance and planes that are too old to be fit for flying which continue to be used despite regulations against them. A statistic mentioned by BBC states that over 2,000 lives have been lost in the past 25 years with an Iranian plane involved as the cause of death.
There have been no reports of foul play that could have led to the crash. No terrorist organization has claimed responsibility about a possible hijacking which could have gone wrong either.
Earlier, Malaysian Flight number MH17 had been brought down near the Russian border in Ukraine. The cause for the downing of the Malaysia Airlines crash has been deemed as shrapnel from a missile.