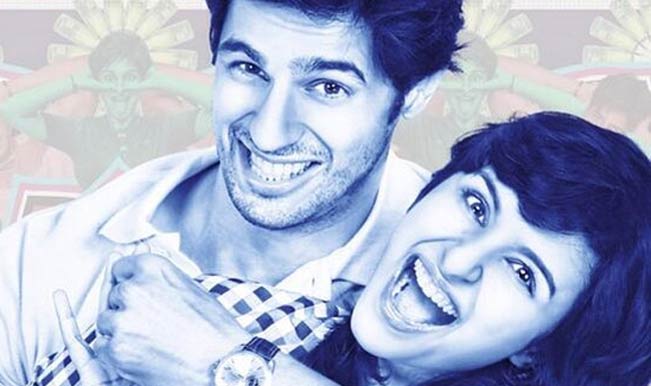 Hasee Toh Phasee, as the title suggests is actually about making her smile. Sorry there are spoiler alerts ahead but only what makes one of the most awaited movies of 2014, live up to its hype and expectations. The directorial debut of Vinil Mathew has redefined the romantic-comedy-drama genre. Brilliant acting from Parineeti and Siddharth, and equally melodious songs, this movie is all set to rejuvenate your weekend.
The film revolves around a emotionally challenged Meeta (Parineeti Chopra) who runs for her dreams and a simple emotionally dumbfounded Nikhil (Siddharth Malhotra). Though at times the movie loses its pace and becomes a little stretched, but it is sure to give you misty eyes by the end of the movie.
Every movie has its share of high and low points and same goes for Hasee Toh Phasee. So downplaying the negatives, take a look at top ten reasons why this movie should bring you to the theatre nearest your home.
1. Ad Filmaker Vinil Mathew's superb vision and direction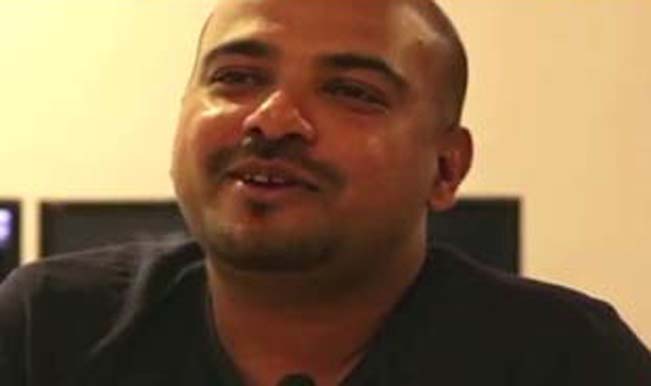 Kudos to Vinil Mathew for bringing freshness on celluloid, even if not a lot in terms of concept but there are numerous scenes like which will remain alive long back after you have left the theatre.
2. Karan Johar and Anurag Kashyap's magic together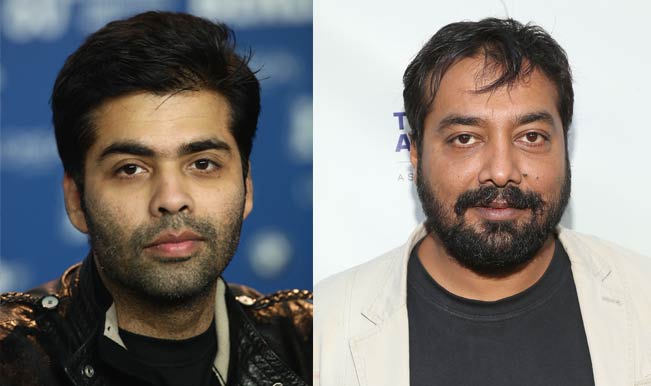 See the amalgamation of two different storyteller's film making- Karan Johar and Anurag Kashyap. It has that trademark Karan Johar's mushy scenes enveloped in the wacky side of Anurag Kashyap. On one hand there are meetings taking place in the Trident while other side you have leading lady spending night in shambles.
3. Parineeti's the rising star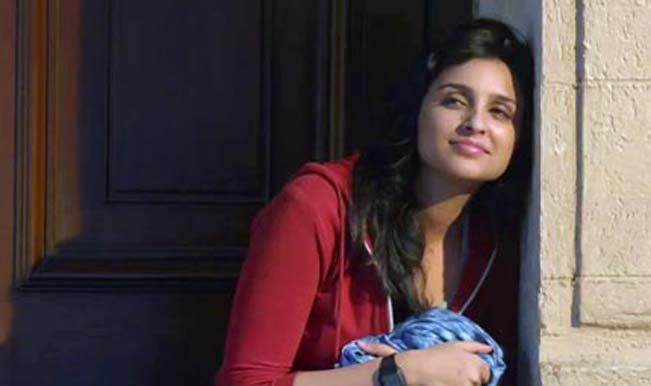 Meeta played Parineeti Chopra which is definitely a director's delight is the show stealer. Playing the role of researcher who is dealing with issue of expressing herself, she is very convincing. In the present times, where the actresses are more of glam dolls or actors prop in a commercial hit or they have to do complete off beat movie to show real acting skills, Parineeti Chopra displays her perfect balance in her choice of roles which is not only meaty but also hit with audience.
4. Siddharth Malhotra is the 'dark horse'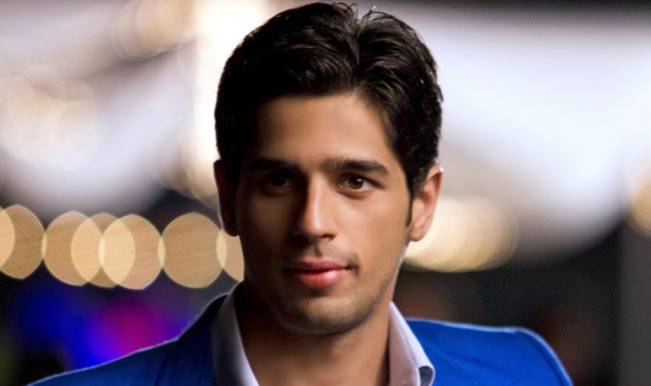 Nikhil is your regular guy, who you will find very irresistible to fall in love with. After the dream debut in Student Of The Year, this movie is like an acid test which he should pass easily. For all those girls out there, Nikhil is that emotional guy who hates breaking relationship. You will love him.
5. Sweet, Innocent yet sizzling chemistry between Pari-Sid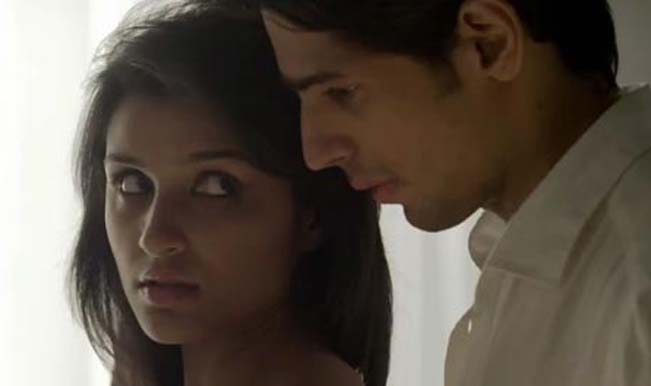 Right from the first scene you can feel an instant connection with the lead pair. Parineeti-Siddharth displays a sizzling chemistry which does not revolve around the usual explicit manner but in a sweet, innocent yet sexy way.
6. This is actually a hatke from your usual rom-coms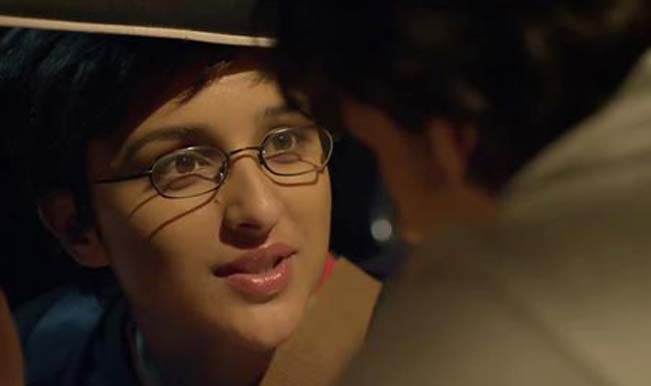 Many of you may find a weak storyline but the story provides a strong characterization. How many movies have a chemical engineer who is an aspiring scientist with history with substance? Not many, definitely not in a romantic comedy!
7. Zehnaseeb will remain in your mind for long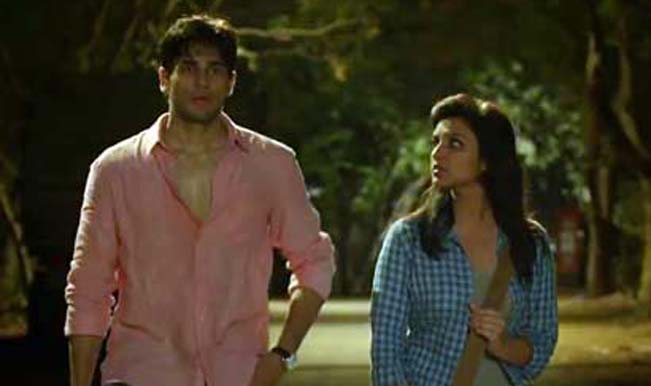 Zehnaseeb is the new love anthem this season. You neither can stop humming the lyrics nor stop yourself from daydreaming with that special one. This song is quite infectious. Other numbers like Shake it like Shammi and Ishq Bulaava are also captivating.
8. Adah Sharma is apt for the glam quotient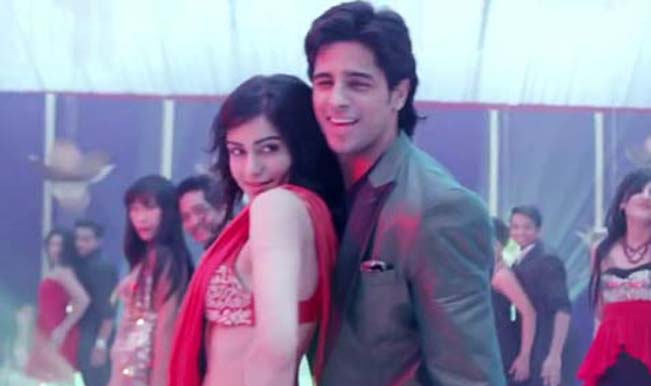 She playing Nikhil's demanding fiancé is beautiful. She looks like replacement for the lack of Parineeti's feminism side in the movie. Filling up the glam quotient, she dazzles the screen every time she comes on screen. The rest of the supporting cast have also done a great job be it Nihkil's IPS father or Meeta's saree king father.
9. Keeping close to reality works in their favour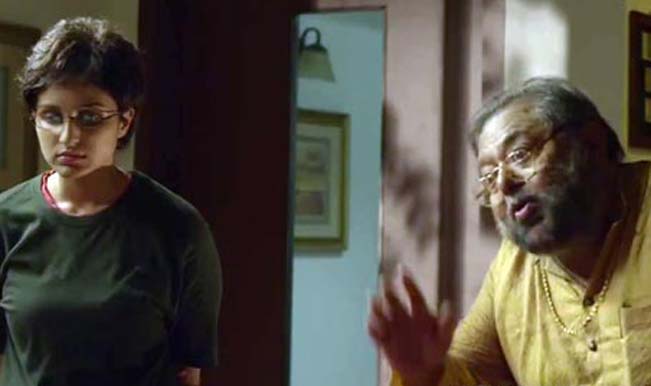 Vinil's idea of keeping the story as real as possible takes the movie on the next level. Use of minimal makeup, Mumbai's roads, typical mismanagement during a marriage, breakups, repetition of costumes is delight to watch.
10. Family entertainer and complete paisa vasool movie
It is complete family entertainer and perfect movie for this Valentine's Day. So go out and watch this movie with your partner or any loved one in your life. Worth a watch. So go 'cucking frazy' this weekend.