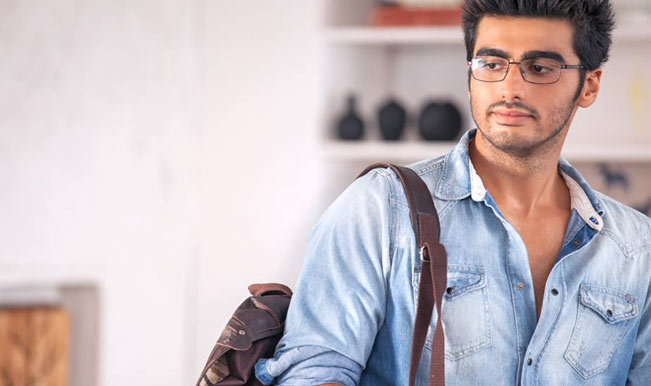 It is normal for books to turn into movies today. Be it the classics of Romeo and Juliet or the series of Lord of the Rings and Harry Potter. However, very rarely there is a movie which is perfected to the book. This is the case of the most recent adaptation of Chetan Bhagat's novel, 2 states. The movie which has won applause from critics and fans alike has been appreciated for sticking to the books.
But the problem with booklovers has always been that every page of the book cannot be replicated. This is the reason why many fans were disappointed when a few funny part of the book were not a part of the movie.
One such scene was the completely hilarious part where the lead protagonist Krish has a war with the South Indian attire of Veshti before his wedding. This scene is looked upon as one of the "bonding" scenes between the groom and the bride's father. Well, although the fun of watching the scene on the big screens cannot be compensated, here is the deleted scene from the movie.
It is sure to make you laugh, and drool over Arjun Kapoor's incredibly hot body!