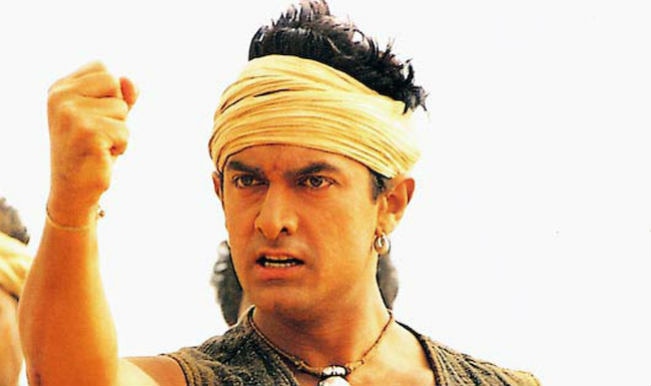 'Mr Perfectionist' of Bollywood, super star Aamir Khan turned 49 today. Aamir Khan is known as a responsible actor of Indian cinema. He has many feathers in his cap including National awards, Filmfare awards and several other awards. He has been honoured with Padma Shri and Padma Bhushan by Government of India. But more than a successful actor, the world knows him for his efforts towards social causes. Even through his movies and serial he tries to raise certain important topics to spread awareness. We bring to you some of his projects which convey you social message while entertaining you.
Rang De Basanti
Rang De Basanti was directed by Rakesh Om Prakash Mehra and had heavy star cast like Aamir Khan, R Madhavan, Soha Ali Khan, Waheeda Rehman, Sharman Joshi etc.  The film raised the issue of the perspectives of young generation towards the country. It also depicted how religious hatred is still there in India. The film encouraged youngsters for national interest. The film forced the youngsters that don't complain about the system; do something to change it. Indeed, the movie ignited the flame of patriotism in youths. No doubt apart from director, writer, Aamir Khan must be praised for it.
Taare Zameen Par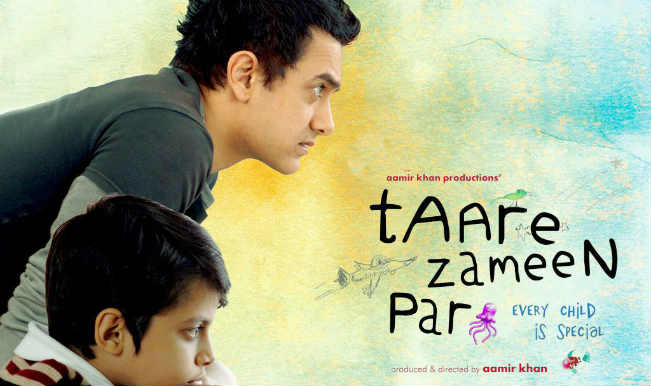 Aamir Khan debuted in film direction by Taare Zameen Par. So no wonder it was expected to be something very different and Aamir Khan did it again. The movie was based on a boy who was suffering from rare disease 'dyslexia'. Apart from his journey, the film made people to think about education system along with the high expectations of parents which leads to create more pressure on young children. The movie conveyed the message that children suffering from any disability can perform well in mainstream school or college if they are taught in different manner.
3 Idiots
The film 3 Idiots would be remembered as a highly successful movie of India cinema but along with it had a very important message to convey. The film was commercially block buster and conveyed a heavy social message for students, teachers and parents. The film was a satire on education system too. It asked the parents that don't put your son or daughter in a field you like; let them choose by themselves. It also criticised on students and professors too who think highest grade and certificates are the key to success. The movie tells you that if you get excellence in a field you like then success will follow you.
Satyamev Jayate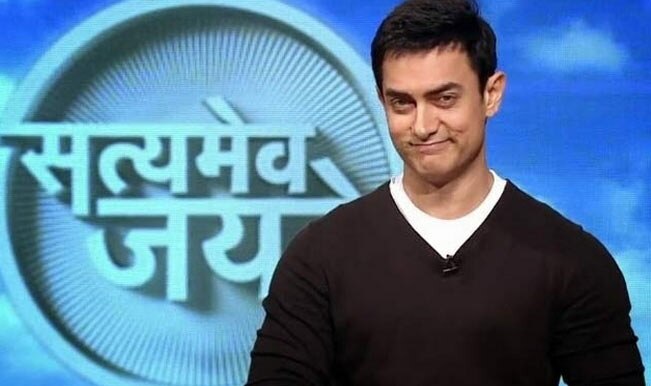 The television show of Aamir Khan Satyamev Jayate would be the most successful and most importantly influential television show based on social issues. First season of Satyamev Jayate had 13 episodes in which Aamir Khan raised some of the very sensitive topics like female foeticide, child sexual abuse, medical malpractice, dowry system, love marriages and honour killing and so on. All those episodes touched the hearts of masses and filled their eyes with tears. It ignited the flame in the hearts of many to stand against these odds. Now the second season of the show has begun and again Aamir Khan has come up with issues like rape and police reforms. This show is Aamir Khan's crucial step for spreading social awareness against social evils in the country.
Apart from his movies and shows, Aamir Khan often attends other social campaign by NGOs and governments. His all these efforts for the society place him apart from other actors of Indian film industry. Indeed, Aamir Khan is more than an actor or film maker; he is a social activist who uses the medium of cinema to fight against social evils. Kudos to Aamir Khan!