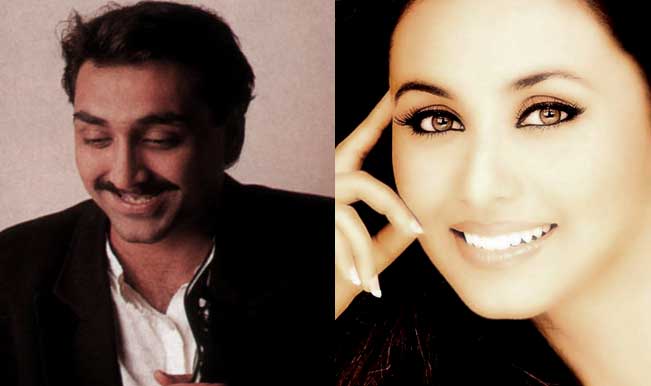 Birthday girl Rani Mukerji born on 21st March, 1978 is supposedly getting a lavish surprise birthday party by her beau Aditya Chopra. We all know about how media shy the Indian director and head of YRF clan has been over the years. But our lovely and sexy Ghulam actress is known for great taste in dating different men. She has had quite her share of affairs in the past before settling down with the director. On her birthday, we take a look at some of the men Rani Mukerji has been linked up with or shall we say had great times in past.
Rani Mukerji and Aamir Khan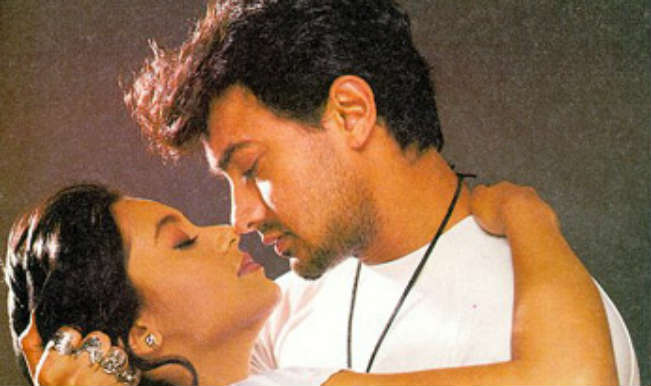 Aamir Khan and Rani Mukerji sizzled on screen, when the two paired up for the first time for Ghulam(1998). Aamir Khan was an established star while Rani was a newbie, but their crackling chemistry in the movie hit the bull's eye for the audience. Well their on-screen chemistry translated off-screen as Aamir Khan's marriage with his first wife Reena hit a rough patch. Whatever the history was, the two always maintained friendly relations.
Rani Mukerji and Govinda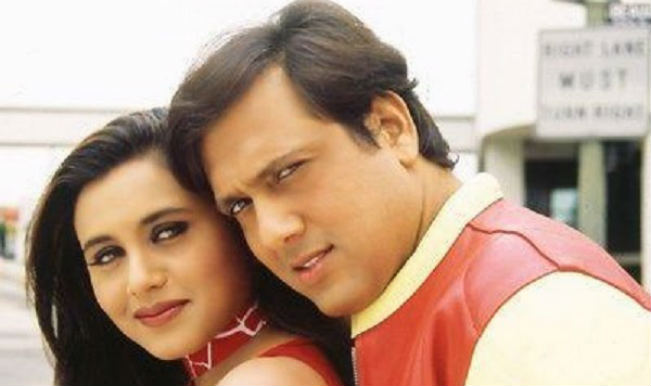 Probably this affair had more clarity on the relationship status of the two actors. It all began with Govinda developing a soft corner for the pretty Rani Mukerji on the sets of Hadh Kar Di Aapne (2000). The much married and family man Govinda could not escape the charms of Rani Mukerji during their foreign shooting of the movie. They always denied their relationship but it was no secret in the movie fraternity.
Rani Mukerji and Abhishek Bachchan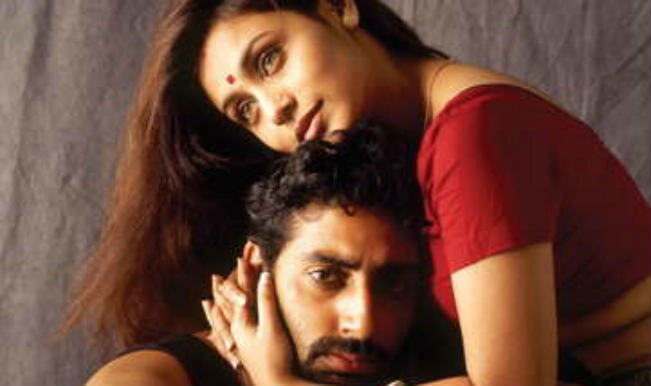 Abhishek Bachchan success (no pun intended) in Bollywood had a lot to do with his make-to-believe pairing with Rani Mukerji in Yuva(2004), Bunty Aur Babli (2005). Rani Mukerji was said to be very close to the Bachchan family and the two were said to be dating and talks of marriage floated around the tinsel town. All the dreams of being called Mrs. Bachchan came to a halt with the entry of Aishwarya Rai in Abhishek's life. Poor Ms. Mukerji.
Rani Mukerji and Shahid Kapoor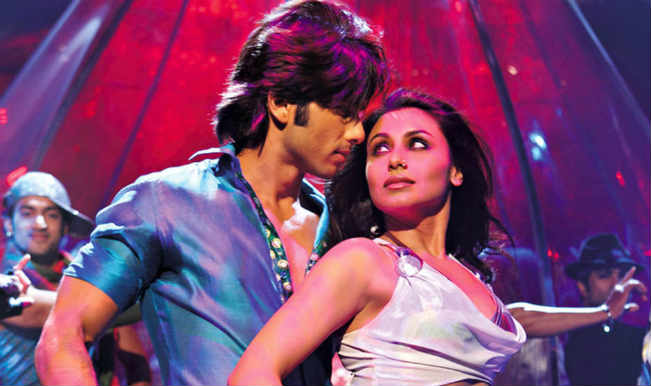 Can a Shahid Kapoor heroine not feature in his rumoured affairs list? No. So during the shoot of YRF's disastrous Dil Bole Hadippa! (2009), Rani Mukerji and Shahid Kapoor came quite close to each other. Now whether it was another marketing gimmick or there was some substance to this relationship is still under wraps. We think it is the former.
Rani Mukerji and Aditya Chopra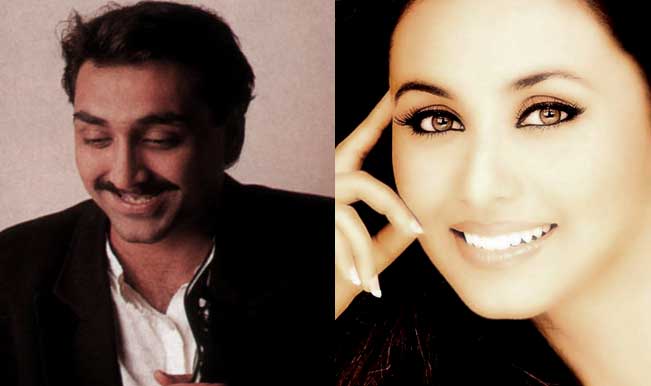 They have been couple for some time. While some say the two are married while others talk about their destination wedding. Rani Mukerji's cousin and actor Kajol also was curious on when she was getting married. Aditya Chopra divorced his wife Payal Khanna, after love came knocking on his door in form of Rani Mukerji.
Rani Mukerji seems to have found the love of her life and life partner in Aditya Chopra. On her birthday we wish all the best for the actor to have great life ahead with her love.