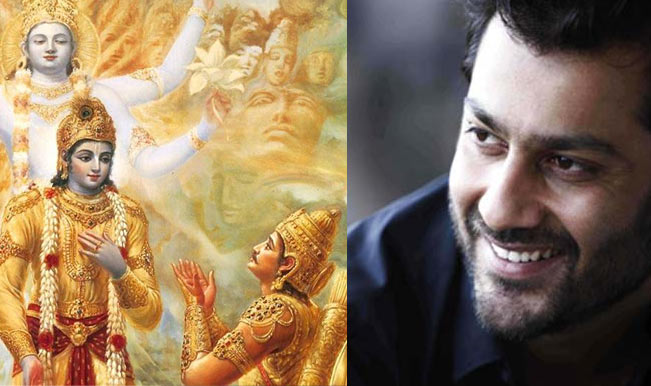 The Mahabharata has always been an integral part of  Indian mythology. Time and again, it has been translated on the screen be it small or big, animated or feature, The Mahabharata has been portrayed by our filmmakers and TV producers. This time around, ace director Abhishek Kapoor is all set to bring the epic on to the silver screen. And supporting this project is Disney India, who has shown keen interest in the Kai Po Che! director's venture.
Mahabharat (1988 TV series)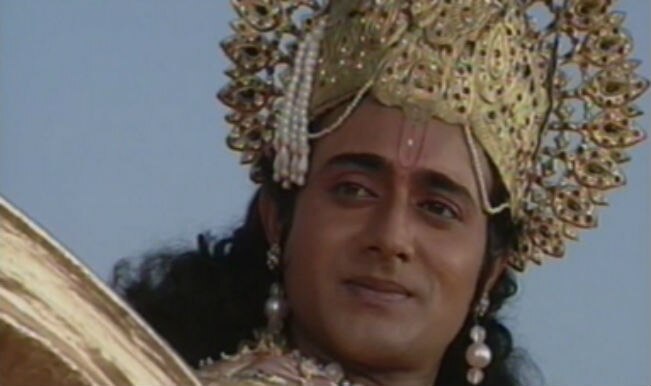 The big question is, can Abhishek's Mahabharata beat the hype and style of BR Chopra's 1988 classic Mahabharat (TV Series)? It is one of the landmark serials in the history of the Indian small screen. The show boasted of fine acting powerhouses in the form of Nitish Bharadwaj as Lord Krishna, Pankaj Dheer as Karna, Roopa Ganguly as Draupadi and many iconic characters. Mahabharat is seen as a yardstick for any other show or movie based on the epic Mahabharata every time it is produced.
Mahabharat (2013 animation film)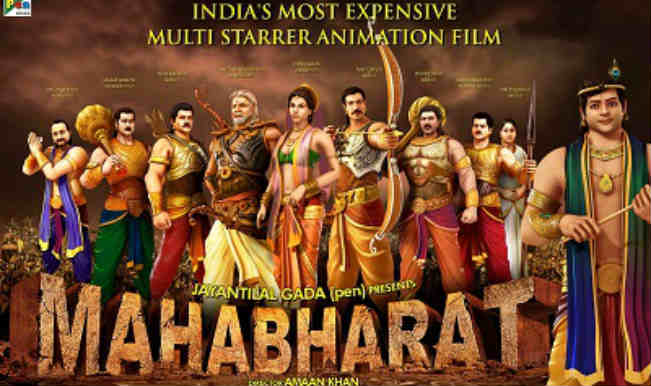 In 2013, the Mahabharat animation film was directed by Amaan Khan. The characters were voiced by famous Bollywood stars Vidya Balan, Amitabh Bachchan, Ajay Devgn, Sunny Deol, Anil Kapoor, Jackie Shroff, Manoj Bajpayee and Deepti Naval. It is said to be the most expensive animated movie ever made in India.
Mahabharat (2013 TV Series)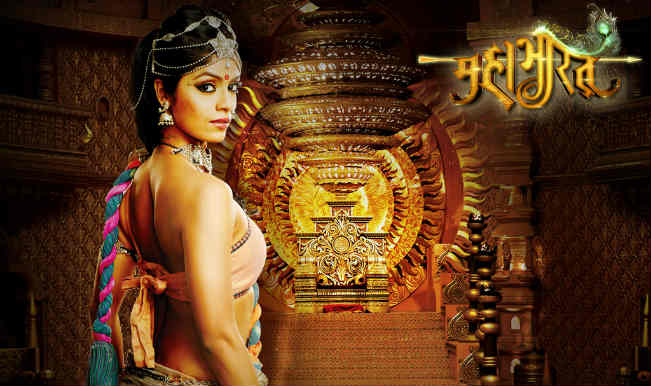 Currently Swastik Productions features the daily soap Mahabharat on Star Plus. It has also been faring well with good reviews on the art-direction, portrayal and perfect recreation of facts.
Kahaani Hamaaray Mahaabhaarat Ki (2008 TV series)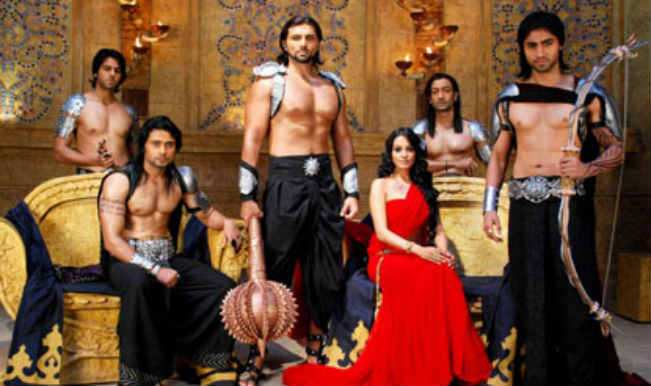 In 2008, Ekta Kapoor's Balaji Telefilms presented Kahaani Hamaaray Mahaabhaarat Ki, which generated negative reviews from the audience. It did not even complete its planned original schedule and was discontinued due to raining criticisms for distortion of facts.
There have been several hits and misses related to the great Mahabharata. Hence now all eyes will be on talented director Abhishek Kapoor to score well with this anticipated project.