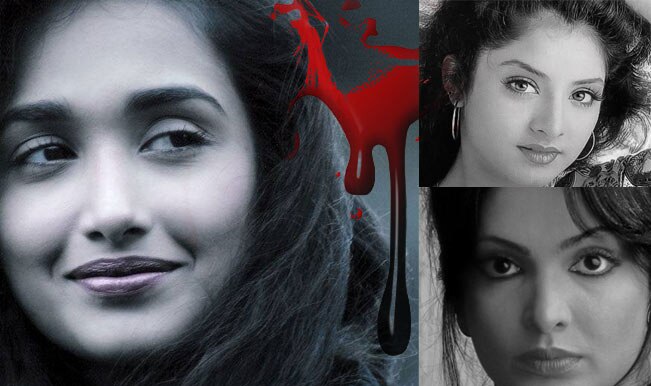 Bollywood is not new to mysterious deaths. Some cases remain a mystery even after the case is closed. The recent mystery behind Jiah Khan's tragic death is still not clear. As the police unravels the mystery we look at some of the these mysterious deaths involving the Bollywood celebs.
Divya Bharti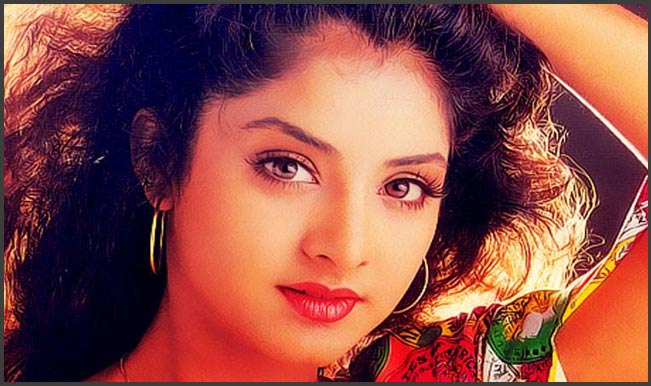 At 19 she attained superstardom and could have done much more if not for her death on April 5, 1993. She fell from her fifth floor flat. Was she under the influence of alcohol when it happened or was it suicide? The rumor mills do not really rule out murder conspiracy by her husband Sajid Nadiawala or even underworld's hand.
Guru Dutt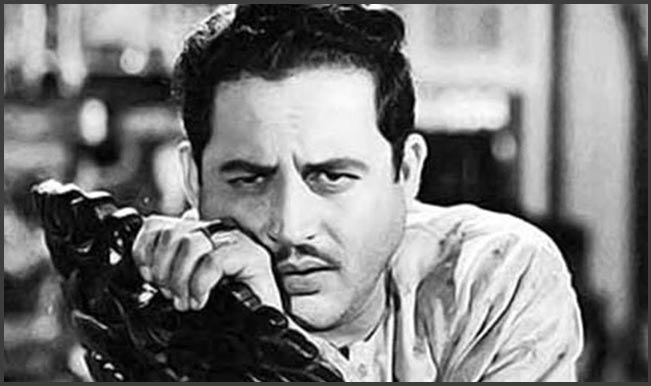 The phrase 'One can die of broken heart' proved to be true in the case of the veternan actor who could never get over his love for co-star Waheeda Rahman. Despite being married to Geeta Dutt, he could not move on from his past. On October 10th 1964, he was found dead in his rented apartment. It was reported he died due to sleeping pill overdose. Prior to his fateful ending he had tried committing suicide thrice.
Manmohan Desai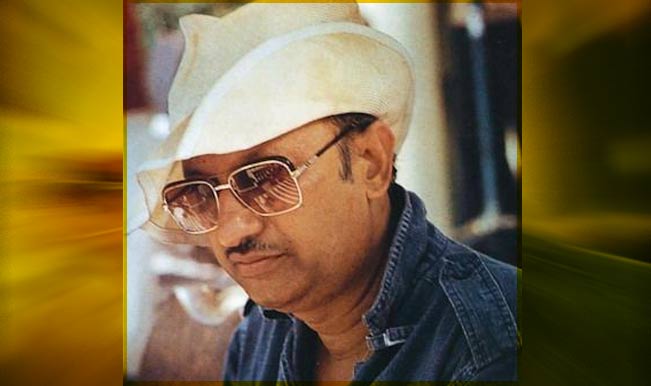 The master of family entertainers like Amar Akbar Anthony, Coolie, Dharam Veer, Manmohan Desai met his tragic end on March 1st 1994. The man behind megastar Amitabh Bachchan's career in Bollywood fell to his death from the balcony of his flat when it collapsed. It remains unclear if this was accident or suicide. Many say he took his life as he could not cope up with failing health and declining career.
Jiah Khan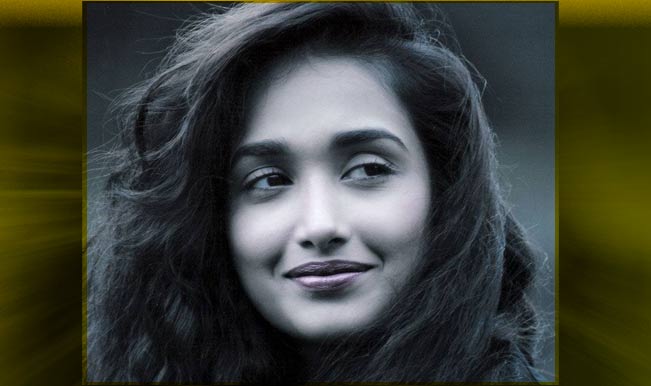 The 25-year-old Nishabd actress who made headlines for debuting opposite superstar Amitabh Bachchan, was found dead on June 3, 2013. While it appeared a case of suicide in the beginning the investigators are now not ruling out a possible murder angle. Her family hold boyfriend Suraj Pancholi for her death. Police has filed chargesheet ruling out murder but hold Pancholi for allegedly abetting his girlfriend to end her life.
Parveen Babi
The first Indian actress to grace the Time magazine cover, Parveen Babi met a lonely death on January 22, 2005. Once a glam doll, she had a very tragic end as the doctors said she might have starved to death. She was rumored to be suffering from paranoid schizophrenia as an effect of which she suspected people conspiring to kill her. She alleged Amitabh Bachchan of planning her murder!
Smita Patil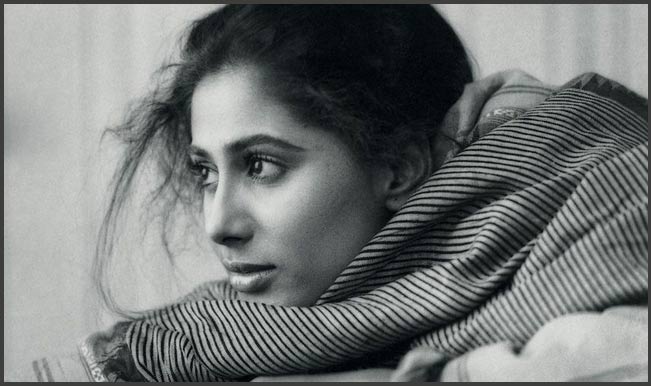 A national award winning actress who was known for her contribution to the film, theatre and television industry, Smita Patil died at 31 due to complications during delivery. On December 13, 1986, this Padman Shri award winner, succumbed to complications after giving birth to her son Prateik. Around 20 years later director Mrinal Sen alleged that her death was a result of medical negligence.
Loved our articles? For more follow India.com on Facebook, Twitter and Google Plus.