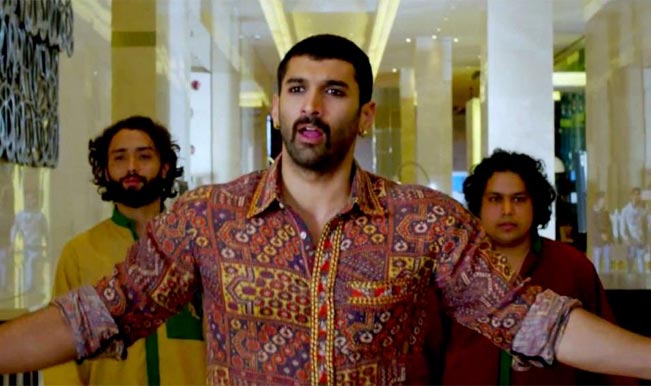 Aditya Roy Kapur essays the role of a Lucknawi chef in his upcoming release Dawaat-E-Ishq. His character 'Tariq' is highly different from his previous ones. In his next, Aditya will be seen wearing surma. Surma is very common in the City of Nawabs, and Aditya felt that wearing surma will complete his look. He thought that it would help him get a feel of the character.
Among his contemporaries, Aditya is the first actor to wear surma. He believed that surma added authenticity to his Lucknawi character. The Aaashiqui 2 dude  is the only actor from gen-Y to wear surma for his film. Like Aditya, the following actors, who belong to the older lot have also worn surma to fulfill the demands of their character.
To complete his Lakhnavi andaaz Aditya made an attempt to make his eyes look smokey with surma. You tell us how do you find his look trendy or plain prude!