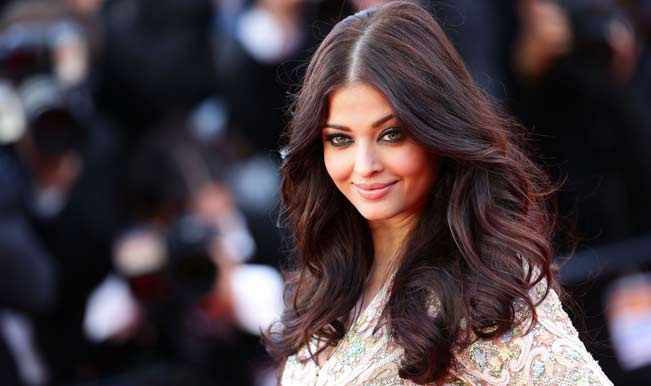 Its no news that Bachchan Bahu had a disturbing love life before she married the Junior Bachchan. But, did you know that she had an affair with a Srilankan man? Well, recently a man named Niroshan Devapriya has claimed that he was in a romantic relationship with Aishwarya Bachchan before the got hitched to Abhishek Bachchan.
Apparently, this relationship caused him too much of mental stress and hence he wanted to file a case against the former Miss World. Devapriya discussed the whole issue with his nephew Roshan Ajith, who demanded Rs 1.7 million from him to hire a lawyer. Later on, the nephew deceived him and filed a case against him.
This sounds like a pretty made up story which might work beautifully in any Ekta Kapoor's serials but when it comes reality, it has way too much drama to even believe it. And even if he is saying the truth, what was he doing last 7 years? Was he living under a rock when Ash and Abhi got married? Well, it seems like he is either desperate for limelight or may be, he is a crazy fan who suddenly came out of nowhere!