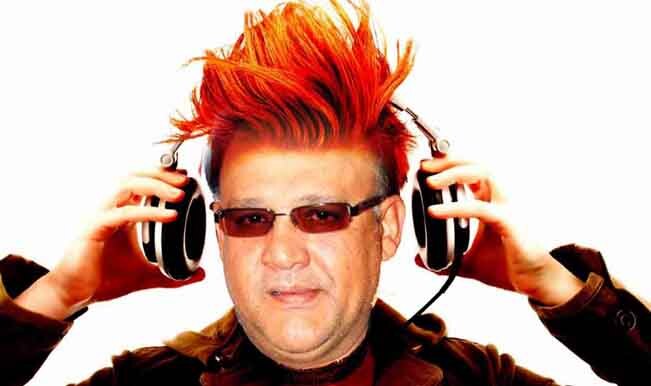 Alok Nath didn't have a youth, he was born and then he became the epitome of everything that is sacred and pure. He is the good father and the pioneer of Kanyadaans who educates his children in all the right ways of living up to become a model of purity. But, wait till you check out when all his sanskaars were forgotten.
Alok Nath Ji has always followed the righteous way of life with a strong inclination for devotion to god and standing up against evil to protect his family. It is a great achievement in the kalyug that we live in that a man with a heart of gold lives among us.
Don't believe us? Watch the video!