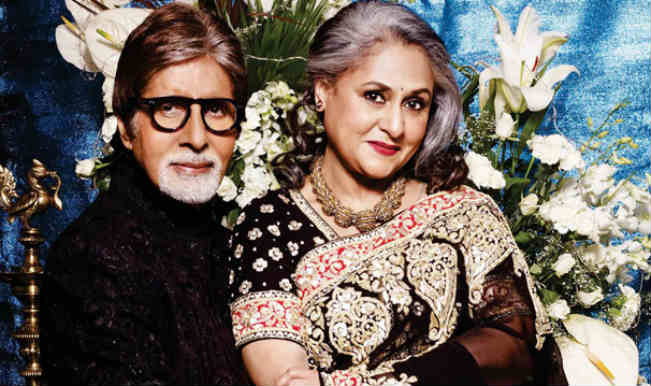 Amitabh Bachchan and Jaya Bachchan will be paired on screen in the upcoming film of makeup artist turned producer Deepak Sawant. The jodi is considered the royalty of Bollywood and has been adored on screens since ages. The pair was seen in Deepak Sawant's Ganga Devi.
Titled Leader, this next venture of Deepak Sawant  is a  political-drama that will have both Big B and Jaya Bachchan in lead roles. Deepak Sawant who is very close to the Bachchan family has many films already in his pockets namely Ganga Devi, Gangotri, Ganga and Akka.
He is been in the industry for a very long time and is very well known in the B-Town. It is reported that the movie will also have Pakhi Hegde and Gulshan Grover starring in the main roles. The movie will reportedly be directed by Abhishek Chadha.
After giving so many hits together, it seems that the  Bachchan Jodi is all set to give another!