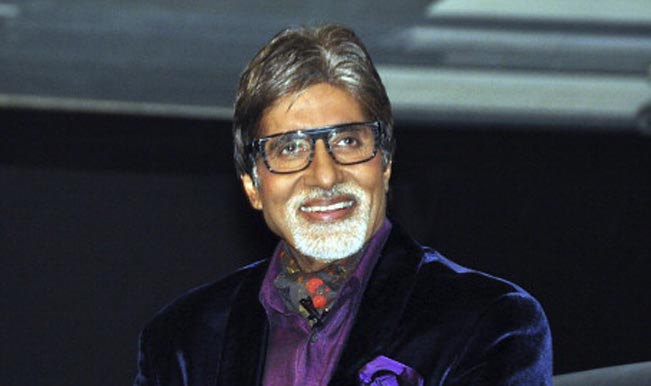 Amitabh Bachchan has been honoured with the Global Icon of the Year Award.
The 71-year-old actor said that he doesn't think he's the only person who should be honoured with this award and there are many of his friends in the entertainment world who deserve it, Contactmusic reported.
The veteran star, who began his career in the 1960′s, dedicated his honour to the younger generation of Bollywood, saying that they are the reason why the industry is known worldwide.