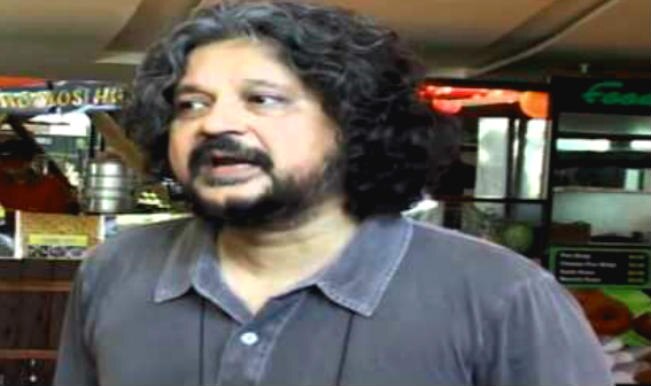 New Delhi, June 28 :Amol Gupte has won the 'Outstanding Creative Personality Award' for kids' entertainment by Kidzooka at the World Children Expo 2014. The awards organized by Creative Children Media Pvt. Ltd. also honored KidZania for 'Best Kids Destination' and 'Best New Concept for Kids' and Nickelodeon and Maya Digital Studios bagged awards for the 'Best Cartoon Characters' for Dora The Explorer and Motu Patlu.
Speaking at the occasion, Rahul Gupta, Founder of Kidzooka Awards said, "The idea behind Kidzooka awards is the fact that there is stellar work being done by brands in the kids space. The winners this year have proven that innovation and content are at the heart of everything".
The purpose of Kidzooka is to recognize children as serious and dynamic consumers by celebrating their curiosity, passion and their love for the best and the awards were targeted at recognizing the work of those companies and individuals who have done immense work in kids industry and have shaped the life of kids in one or the other way.