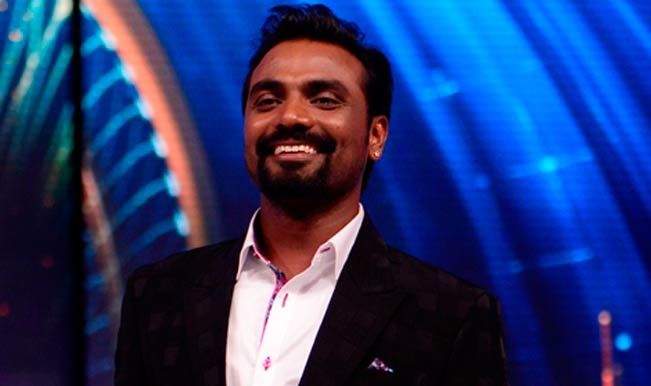 Panaji, May 31: Singer Remo Fernandes, who is making his full-fledged acting debut in director Anurag Kashyap's 'Bombay Velvet', says the filmmaker is a great person to work with.
The 61-year-old 'Humma Humma' singer said Anurag made him feel comfortable on the sets of the film, which stars Ranbir Kapoor and Anushka Sharma in the lead.
"Bombay Velvet' is my first acting experience ? and a wonderful experience too, as Anurag is such a great director.