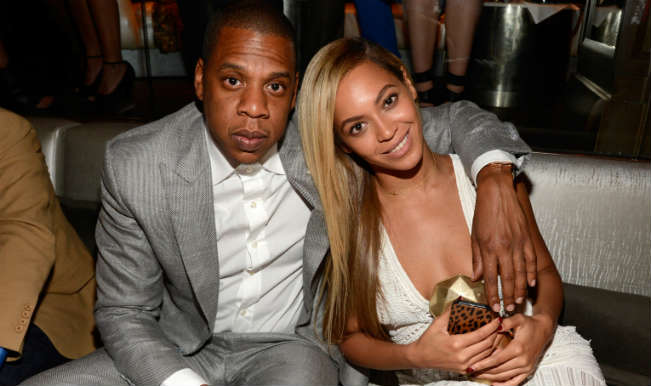 Jay Z and Beyonce just released a new video which is apparently a spoof trailer for a movie called Run. The star studded trailer features celebrities such as  Sean Penn, Don Cheadle, Guillermo Díaz, Emmy Rossum, Jake Gyllenhaal, Blake Lively, Rashida Jones, and Kidada Jones.
The video starts and continues to play to the couple's recently released song namely, "Part II (On The Run)" and is their way of promoting their upcoming On The Run Tour, which kicks off this summer. The video, directed by Melina Matsoukas is a teaser which was launched on the site, nevercoming.com. It ends with the words "COMING NEVER" leading viewers to believe a full film won't be hitting theatres at any time.
Looks like the couple loves to surprise their fans, considering why they had been all over the news last week as well.
We for one, are surely loving it!