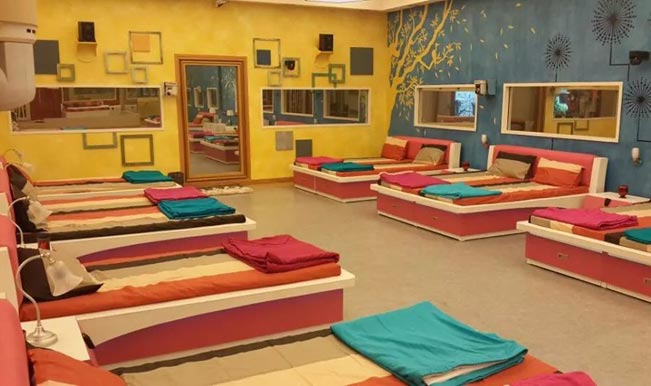 As we go past the first half of the year 2014, we are keeping an eye on the acclaimed TV reality show 'Bigg Boss'. The popular reality show follows the same format of Netherland's TV show 'Big Brother'. Till now 'Bigg Boss' has been successfully broadcasted with its exciting 7 seasons. Its first season was telecasted in 2006.
The basic concept of the show is simple. Every year 14 members participate and live in a purposely-constructed house for 3 months. They are detached from the outer world without any source of communication available at their disposal. Every week few contestants are being nominated and one person is evicted. The person who stays till the end wins a decided amount and various types of perks.
The hosts of this reality show have been changing every year. But for the first time ever mega-star Salman Khan hosted two consecutive seasons of the show. While for the upcoming season, speculations are rife that Ranbir Kapoor might take over as the host. Arshad Warsi, Shilpa Shetty, Amitabh Bachchan, Sanjay Dutt have already hosted the previous seasons of the show. The housemate pattern of the show is almost same year.
The house of the Bigg Boss has been an attractive feature of the show. It is rebuild every year with some stylish modifications. We have got some EXCLUSIVE images of the Bigg Boss season 8's house. Take a look!