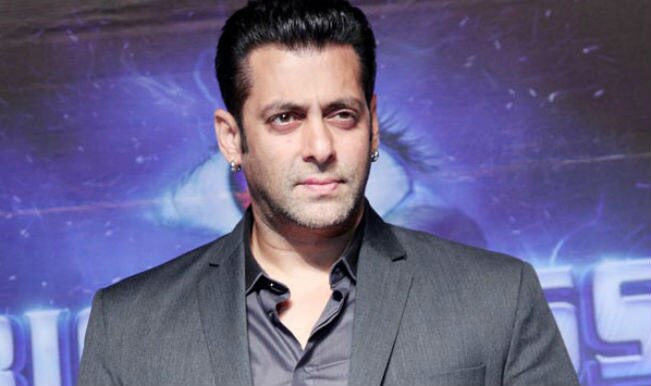 After hosting the famous Indian reality show-Bigg Boss for four consecutive years, Salman Khan has finally decided not to host the Bigg Boss season 8. The actor and channel had disagreements on many issues and finally decided to quit as the host of the show. The 48-year-old-Khan is known for his Dabangg attitude. According to a close source when Salman was asked to tone down his judgmental attitude towards the contestants, he didn't listen to the channel and openly favored some of the them. This might be the main reason for his exit.
Bigg Boss has been hosted by celebrities, the starry list includes Arshad Warsi, Amitabh Bachchan, Shilpa Shetty, and Sanjay Dutt. This show rose to prominence when Khan joined as host and added his charm to it. Coolest of the three Khans, Sallu Miyan, added unusual aspects to the concept of hosting. His offhand tricks and spontaneous comments were loved the most by the audience.
The decision is final on the part of Salman's team, but the producers of the show still hope that the star will have a change of mind.