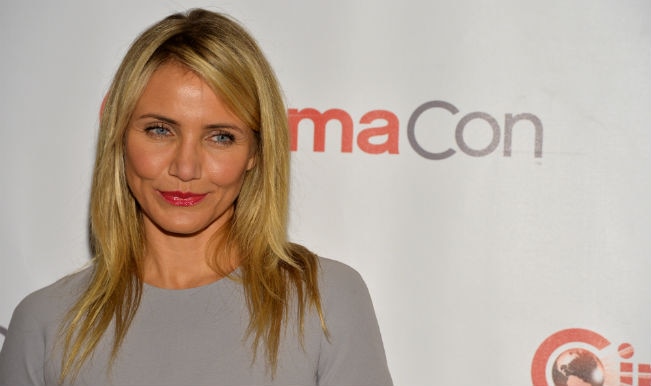 Washington, April 30: Cameron Diaz has confessed that she has had "encounters of sexual nature" with the same sex.
When the 41-year-old actress was asked by 'Watch What Happens Live's host Andy Cohen if she has ever "swam in the lady pond", she first said that she didn't know what lady pond meant and then asserted that she has been with a lady, Us Magazine reported.
When Cohen pressed further for more information and asked her how many times she was with a woman, ' The Other Woman ' star added that he didn't ask explicitly how she was with a lady.
Diaz had earlier admitted that she thinks women are absolutely beautiful and it's natural to be sexually attracted to another woman at some point.