Not everyone has the right last name or a Godfather waiting for them to grow old enough to be given a shot at a glamorous role of a movie star or to even star in a film where you can woo audiences with your performance. Except for a select few, people who have seen a rather humble way of life have dominated the screens and hold a very special place in our hearts as the person who we follow and respect.
Amitabh Bachchan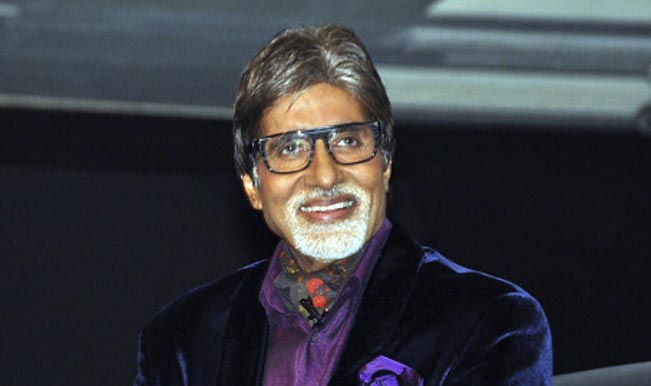 He had to resort to many odd jobs while not even having a home to stay in before he made it big in Hindi film industry. He even spent many nights on benches on marine Drive with a dream and no money.
Nawazuddin Siddiqui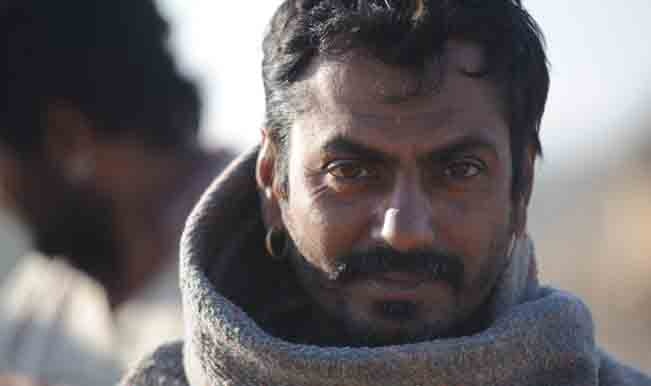 The actor who has won many hearts for his roles starting from Sarfarosh once worked as a watchman and even a chemist before joining the National School of Drama.
Rajinikanth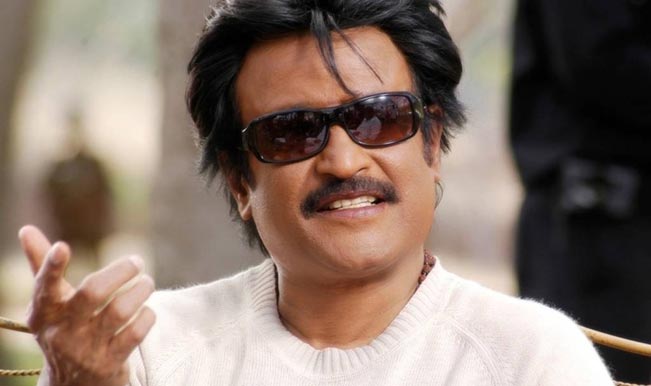 Before he was a God in the south, Rajinikanth worked as a bus conductor and even tried to earn a bit more by working as a coolie.
Akshay Kumar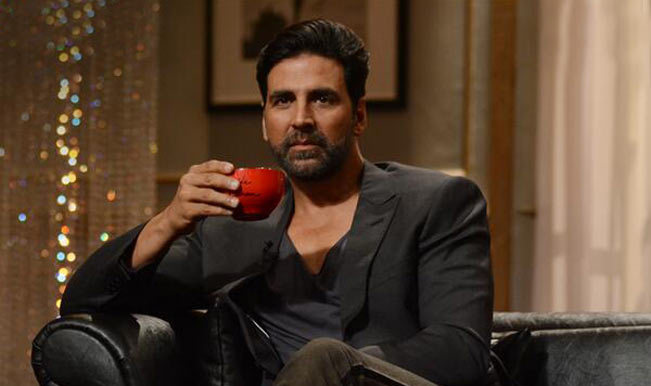 Once he washed dishes and was a waiter. He became a chef but even that had a meager pay while he was in Bangkok. He joined the glamour world only because of a better pay. Greed is not always bad.
Boman Irani
He worked as a waiter and also as a room service attendant for the Taj Mahal Palace Hotel before he took to the theater and shot to fame with Munnabhai M.B.B.S.