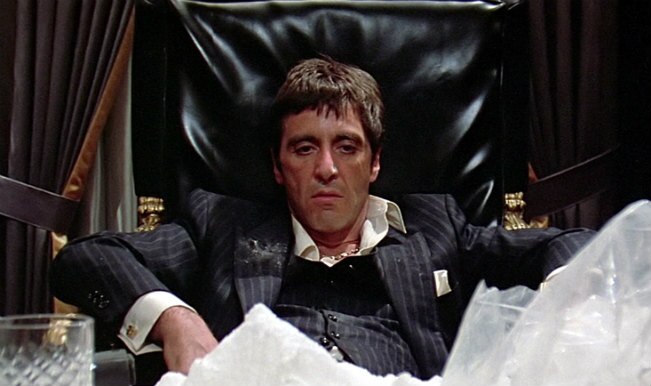 Pablo Larrain who has directed films No and Tony Manero is in negotiations to take the reins of Universal's classic immigrant tale Scarface.
The latest Scarface will reimagine the core immigrant story told in both the 1932 and 1983 films. The 1932 film starred Paul Mini while the 1983 film which is more known amongst us all starred – Al Pacino. The Universal update will be an original story set in the modern day of Los Angeles where a Mexican immigrant rises in the criminal underworld to strive for the American Dream.
The Tony in the 1932 film was Italian while Al Pacino played a Cuban – Tony Montana. The filmmakers of the latest film plan to cast an authentic Mexican who is bilingual and bicultural as the lead character, whose name will be also be Tony. It won't be Camonte (1932) or Montana (1983).
Names of actors like Edgar Ramirez, Michale Pena and Oscar Isaac are being thrown into the fray to possibly play the lead. But it's also believed that the producers are also open to casting a complete unknown in the name of authenticity.
Pablo Larrain is well known his work on No which was nominated for the foreign language Oscar. At Cannes, the film won the Art Cinema Award. So it's safe to say we all could expect something of a high standard for sure.