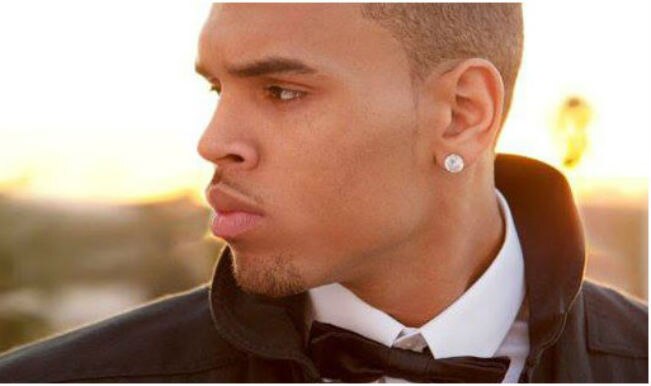 London, Aug 3 : Chris Brown recently confessed on Instagram that he made lot of mistakes but lessons he has learned will make him a "real man".
The 'Loyal' hitmaker also posted a pic of him wearing standard orange prison clothes in court and said that he had been through a lot in his life and made a lot of mistakes along the way, the Mirror reported.
The 25-year-old singer said that he had always been true to himself and through God he had been able to take care of his family.