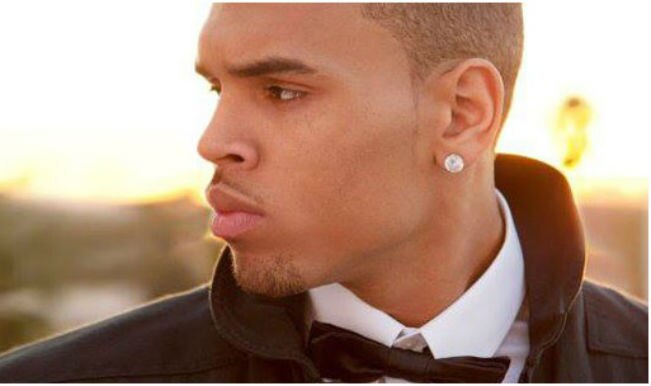 Los Angeles, Jun 2 : Rapper Chris Brown has been released from jail after serving 108 days of a 131-day sentence for probation violation. The 24-year-old singer left prison on Sunday midnight, TMZ reported.
Brown was originally sentenced to 365 days in custody on May 9 for violating his probation by getting into a fight in Washington DC last year. The 'Yeah 3x' hitmaker has been in jail since he was kicked out of a court-ordered rehab facility in mid-March for breaking three internal rules.
He has been ordered by a judge to attend therapy sessions twice a week and undergo random drug testing three times a week. Brown's legal woes stem from his 2009 assault of his ex-girlfriend Rihanna.