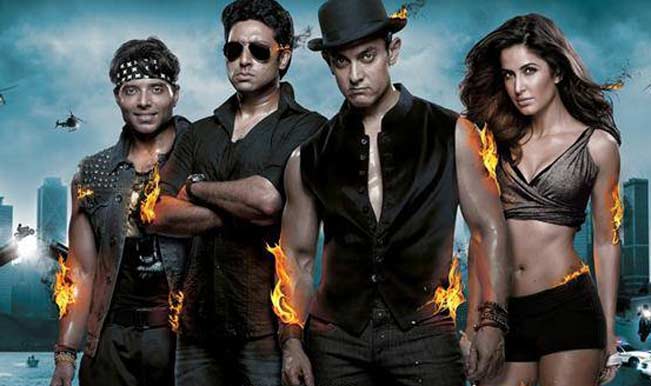 Aamir Khan and Katrina Kaif's thriller Dhoom 3: Back in Action, produced by Yash Raj Films, has generated a lot of interest in audiences. But many of the teenyboppers who are impressed with the trailers of the film must've been quite young when the earlier films from the Dhoom franchise released – 2004 and 2006. And so, we decided to share some trivia of Dhoom, Dhoom:2 and Dhoom 3.
Aamir Khan and Katrina Kaif did not use any safety precautions while doing the acrobatic stunts in Dhoom 3 for the song Malang. They trained really hard to get it right, and they did get it right!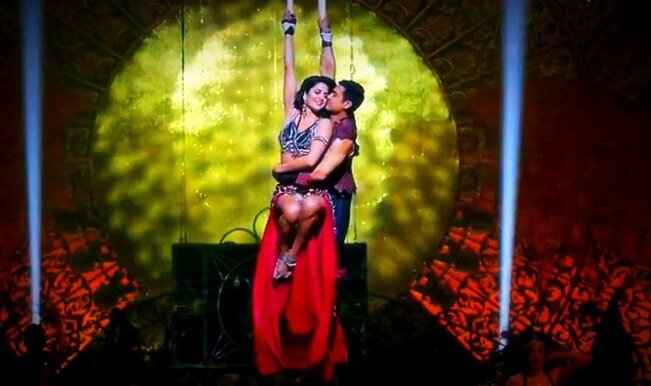 Jackie Shroff plays Aamir Khan's father in Dhoom 3.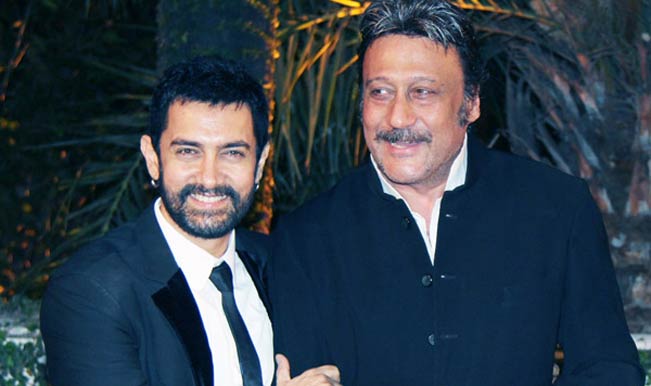 Dhoom 3 is the first movie to be shot extensively in Chicago, USA.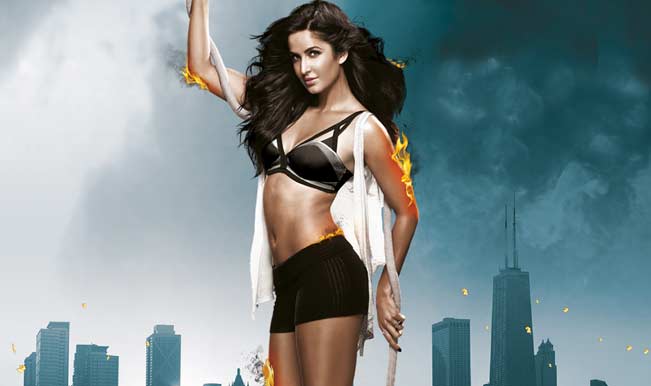 Hrithik Roshan and his wife Sussanne Roshan laughed over the famous kissing scene he had with Aishwarya Rai Bachchan in Dhoom:2. (It's another thing that Hrithik and Sussanne are now separated, but no, not because of that kiss.)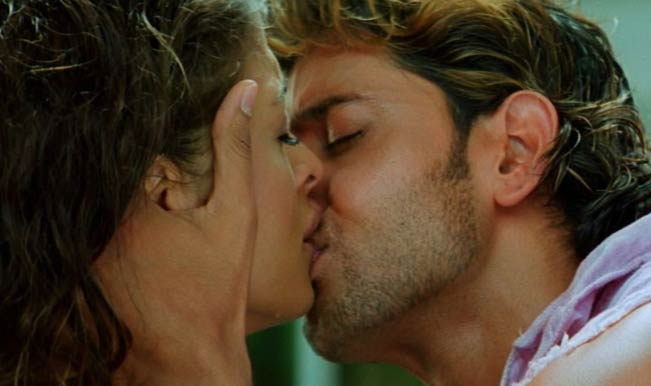 Aishwarya on her part later said she was not comfortable doing the kissing scene with Hrithik. Ahem…yeah, right!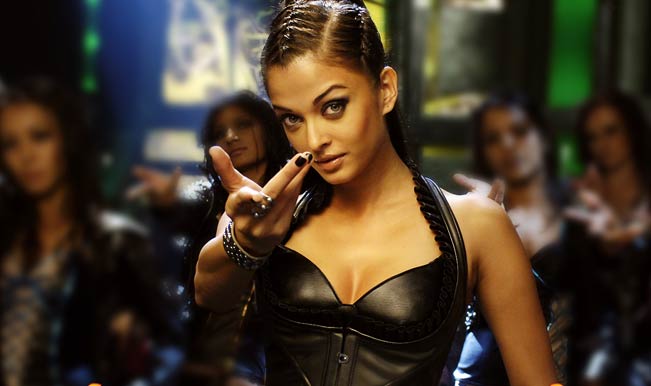 Aishwarya trained for her Dhoom:2 physique with a workout that consisted of dance and yoga. Hrithik, of course, was always fit.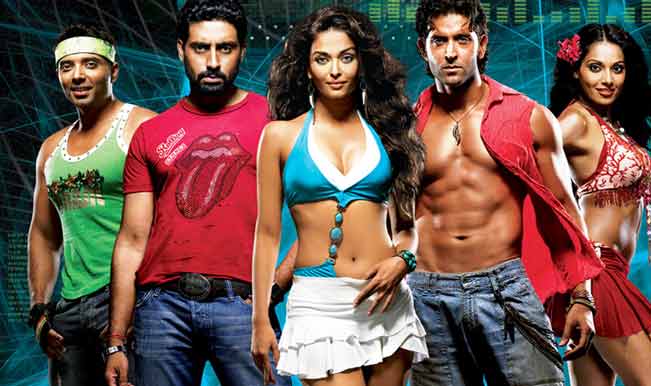 Esha Deol posed in skimpy clothes for the first time in Dhoom. Actor Dharmendra, who is her father, did not like it.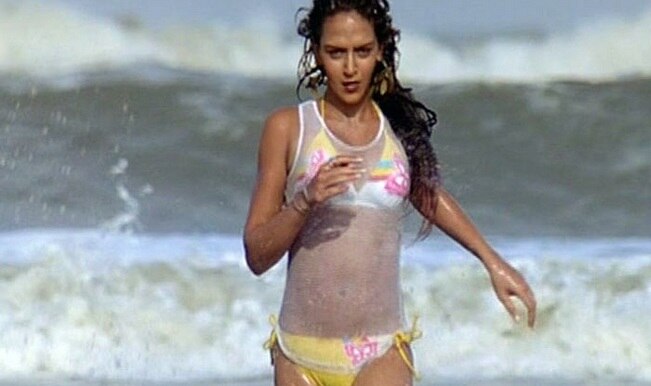 Dhoom was the first action film produced by Yash Raj Films in 16 years.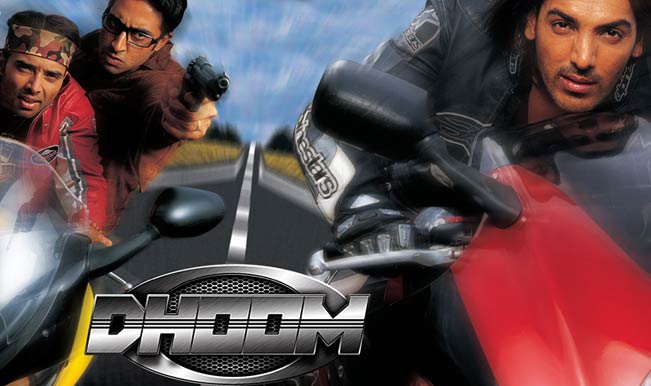 The Dhoom franchise is India's first biker movie series, although the first one was inspired by a B-grade Hollywood film.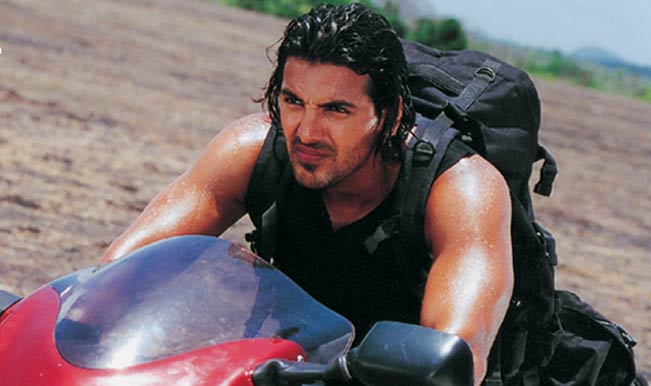 Abhishek Bachchan the cop and Uday Chopra his sidekick are the only constants in the Dhoom series films. The thief and his muse keep changing.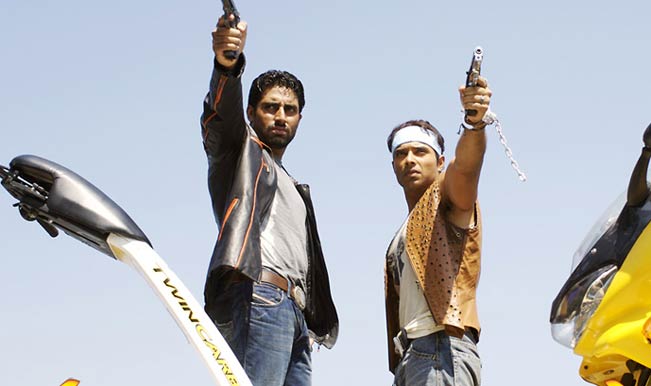 Pritam Chakraborty has scored music for all the three Dhoom movies.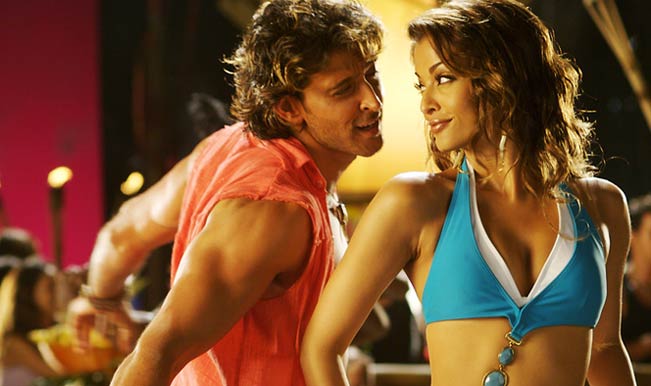 Vijay Krishna Acharya, the director of Dhoom 3, was the screenwriter and dialogue writer of Dhoom:2 and also the story writer of the first film Dhoom.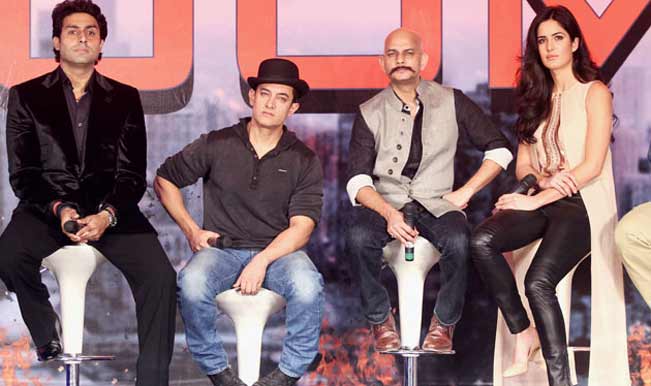 Dhoom:3 releases December 20, 2013.