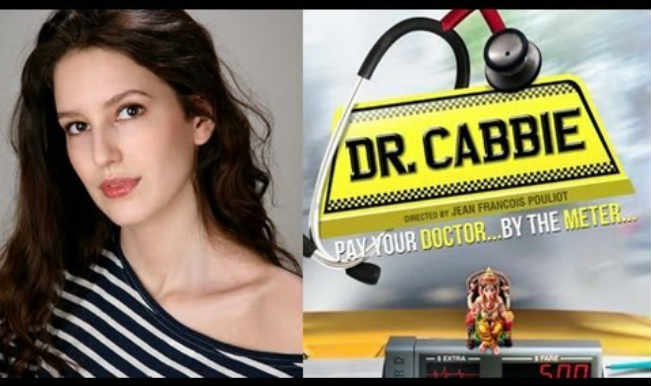 In an era where going international and working in Hollywood is the to do thing for Bollywood celebrities, there have been those who have kept their distance. While everyone from Amitabh Bachchan to Malika Sherawat have made their presence felt, Salman Khan has been one actor who has kept it minimal.
However things are about to change. Salman Khan has come up with his first international production, Dr. Cabbie. This would mark the debut of our very own Katrina Kaif's sister, Isabel Kaif and also stars Kunal Nayyar of The Bing Bang Theory fame. Vinay Virmani is the lead character and the movie also stars Lillete Dubey, Adrianne Palicki, Mrcea Monroe and Lilly Singh.
The story revolves around an immigrant doctor in Canada who can't get a job and is therefore forced to be a Cabbie. He goes on to convert his Cab into a mobile medical clinic winning millions of hearts and becoming a true hero. This movie also brushes on the topic of the lives of immigrants who go abroad with various different dreams and appears to be full f emotions as well as comedy.
Here is the official trailer of this Canadian film directed by Jean-Francois Pouliot.