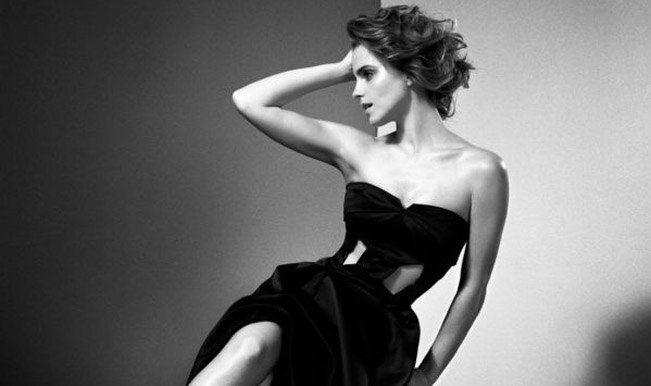 Emma Watson is reportedly planning to throw a huge Mexican bash to mark the end of her days as a student. Surprisingly this news comes prior to her birthday, which is on 15th of April.
The actress has studied at Brown University in Rhode Island and also at UK's Oxford University. And now that she is done with her student life, and her parents coming in from US to see her graduate, she is planning to make it more grand by planning a special party for her friends. (View: Emma Watson is a fox)
She works hard to keep her privacy despite her high profile lifestyle. Emma reportedly is planning a huge Mexican themed bash for everyone close to her. The details have not been announced and the whole affair is very tight lipped secret. Apparently this is not the first time she has shown her love of Mexican amusement.
Even last year when she turned 23, she threw a piñata- themed party. Her friends had assorted sweets into 23 of the papier mache (French for "chewed paper") creations, resembling major events of the star's life.
She was amused to see all the piñatas and everything resembling major events from her life like her childhood, Hermoine from the Harry Potter series and her latest chic image on Chanel a couple of years back.