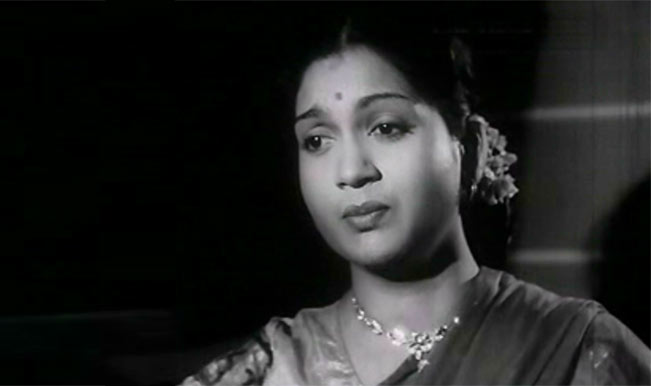 Veteran Telugu actress and producer Anjali Devi passed away in Chennai on the afternoon of January 13 after a cardiac arrest. She was 86. Devi was admitted to a private hospital after she complained of breathing difficulties a few days ago.
Devi had also acted in Tamil, Hindi and Kannada cinema and was a contemporary of legendary N T Rama Rao and Akkineni Nageswara Rao.
In her 60-year career, she starred in about 500 movies. Devi is most well known for her role as Goddess Sita in the film Lava Kusha. In Hindi cinema, now known as Bollywood, the veteran actress was seen in Devta, Sati Savitri and Bhakta Prahlad.
Devi won four Filmfare Awards for Best Actress in Telugu cinema for films Anarkali, Suvarna Sundari, Chenchu Lakshmi and Jayabheri.
ANR National Award, the Ramineni Award and the Raghupathi Venkaiah Award Lifetime Achievement honour. Devi also received a doctorate from Nagarjuna University, Guntur.
May her soul rest in peace.
With inputs from agencies