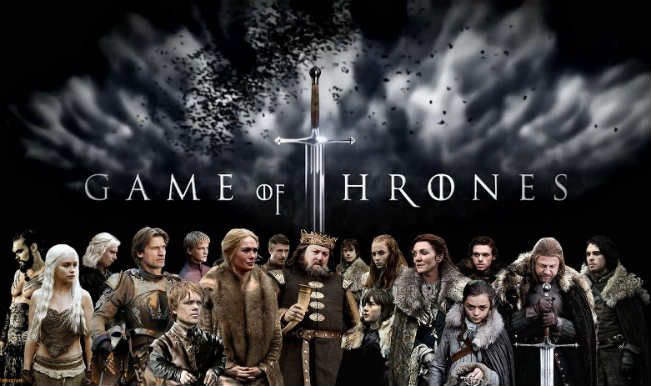 The much awaited fourth season of the most addicting and interesting TV show of all time began with a bang. The second episode, which aired on Sunday, was even better. With the twists and turns that are now common to the Game of Thrones fans this episode brought in a surprise. The second episode, named 'The Lion and The Rose' the episode was enthralling.
Spoiler Alert! If you missed the episode, you better stop reading right now.
The major plot twist was when King Joffrey died at the Purple wedding! He was poisoned at his own wedding fest! Joffrey was the character almost everyone loved to hate. He was a jerk, a coward, a liar, and a terrible king. And so many believed his death was classy and old fashioned!
Fans have been waiting for the death of this terrible King was awaited by fans for a long time. This was the main reason why the trend Purple Wedding became viral after the episode aired! Fans all over the world celebrated in joy over the death of Joffrey, and thousands of jokes on his choking act flooded Twitter.
With the celebrations done, the next episode is eagerly awaited as the hunt for his murderer goes on. Everyone who saw the show knows that as he lay dying, he pointed at his Uncle Tyrion, as if accusing him of the crime, so obviously it wasn't him.
If you haven't read A song of Ice and Fire series by George R. R. Martin, stay put to watch the next episode which will surely be filled with more enthralling. And while you are brainstorming figuring out the murdered, don't forget to celebrate, for King Joffrey's death and HBO's renewal of Game of Thrones for a fifth and sixth season!