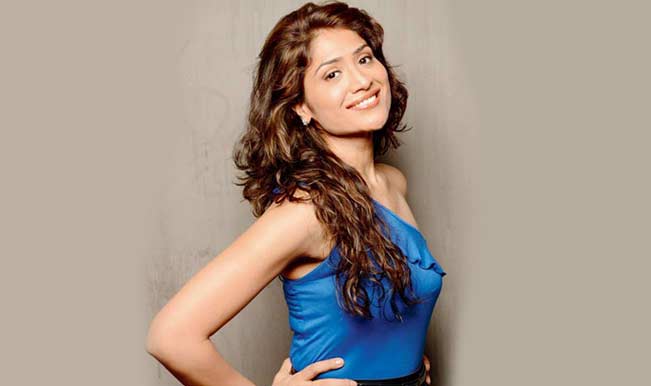 Mumbai, Feb 21: Actress Geetika Tyagi, who has used a video on a social networking platform to accuse "Jolly LLB" filmmaker Subhash Kapoor of "forcing himself" on her and "dragging her" during a party held over a year ago, says it was not a case of casting couch as is being reported in the media.
The video shows Geetika slapping Subhash. She is seen confronting him too. Once the video caught the eye of around 35,000 viewers and the media interpreted the matter in various ways, Geetika released a statement Friday to clarify her stance.
Blaming the media for giving the whole incident a different twist "without checking out the video properly", she said: "After much contemplation and courage, I took that step of uploading the stronger evidence. I used the social platform to reveal that. I assumed that people will observe and understand it carefully. Media will take it sensitively and sensibly. However, in these two days, I figured that a few channels have not even seen the video properly, they just took bits and pieces and played them in loop.
"Moreover, there have been counter-allegations from a certain Danish Raza and people from film industry giving this whole matter a film industry twist which it never was. I am restressing that it is not a case of casting couch. I have utmost respect for the film industry, its artistes and technicians."
She also said that the intent behind issuing the statement, is to "clear certain facts and set the context right". IANS