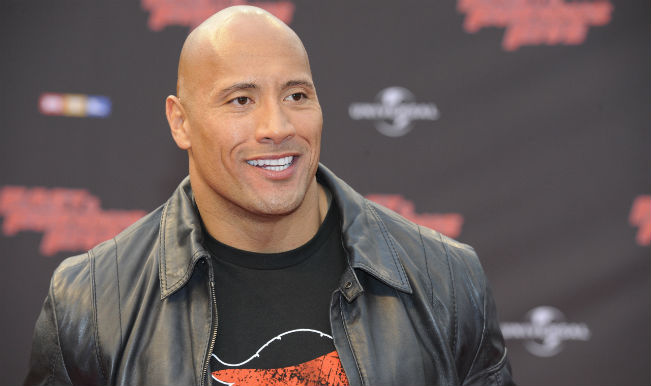 Today the May 2nd is the birthday of arguably one of the greatest wrestlers ever, Dwayne Johnson, a.k.a. "The Rock".
The Rock, born in 1972 joined the World Wrestling Federation (WWF) now known as World Wrestling Entertainment (WWE) in 1996 and quickly rose to fame. He won the WWE Champion 8 times.  He returned to WWE in 2011 after a long break during which he was focusing on his acting career rather than his wrestling career.  While he clearly was a great wrestler, the Rock left WWE and started acting in movies, it turned out that he is as good an actor as he was a wrestler.
He has starred in several major Hollywood blockbusters such as The Scorpion King, Get Smart The Fast and the Furious 5 and 6, GI Joe Retaliation and Race to Witch Mountain to name a few. He is now a cultural icon in the US not only as a wrestler but as an actor as well. He is also due to star in several upcoming movies such as The Fast and the Furious 7 and The Fall Guy, in 2013 Forbes magazine declared him to be the highest grossing actor of the year.
Dwayne Johnson hardly uses his stage name "The Rock" in his movies using his real name instead. He has also appeared on several shows as a special guest ranging from Saturday Night Live to Cory in the House.
So from all of us at India.com happy birthday Dwayne Johnson.