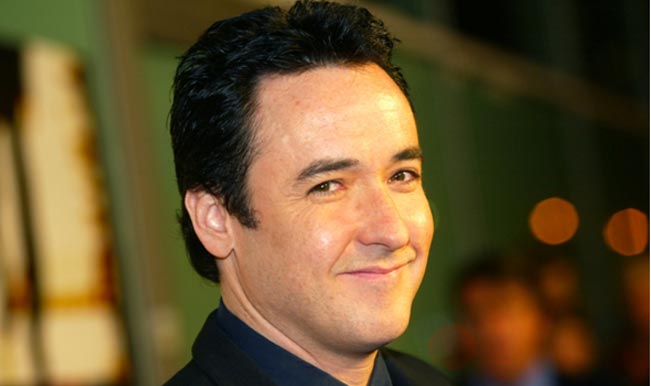 One actor who has literally devoted his life to his career – that's Mr. John Cusack for you. Born on the 28th of June, 1966, he started to act because he was frustrated with what he was doing. And his box office successes are a testament to his talent. He has also given many interviews where he appears to be deeper than just an actor. Though he is brilliant at what he does, he also has an opinion on a lot of things besides just cinema and his work. As he turns 48 on his birthday today, we take a look at some of his best sayings – you'll love these.
10.  Sometimes you meet people and you feel like you've known them for a long time.
9.  I was a teen star. That's disgusting enough.
8.  If you wanna give me an award, I'll take it. Just don't make me go to the party afterwards.
7.  If you're a movie star, there's a cycle you go through: adoration, adulation, you're used, and then you're discarded. And it happens again and again, always in that sequence.
6.  My job is to just express something that I want to express. And if I'm ahead or behind the curve, that's for others to decide.
5.  Acting itself is a form of rebellion, always. Getting up there in front of people, telling stories – you're kind of going against the grain to begin with, wanting to do that, don't you think? Why else would you do it? Except maybe as kind of a way to affirm your very existence.
4.  I think any actor can probably identify with being a professional liar.
3.  Any time you do anything good, it's man versus himself, right? That's the art, the challenge.
2.  I guess maybe I'm idealistic.
1.  I am rich enough.